Back to Our Blog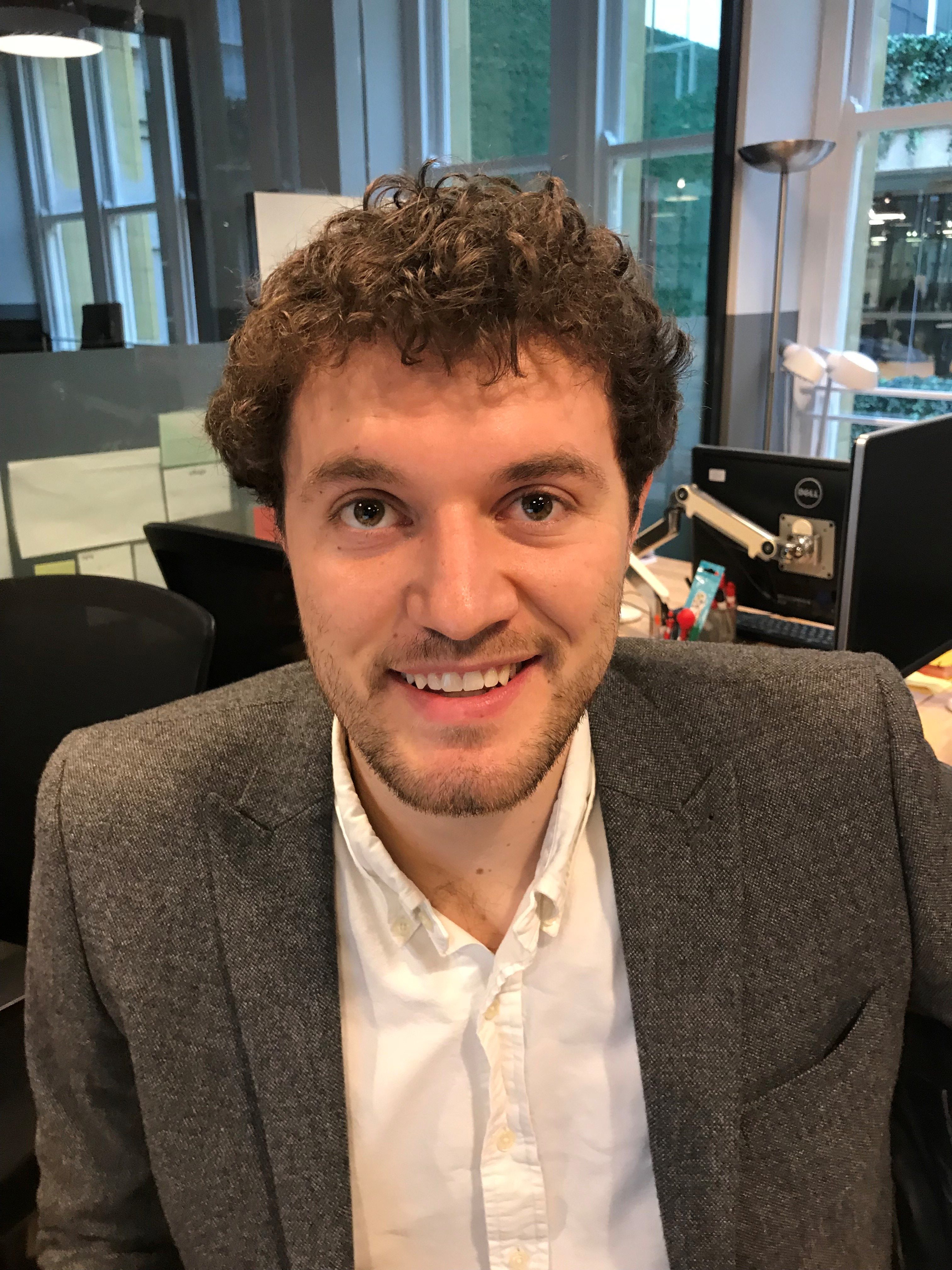 From cricket to recruitment – Nick's story
14 May 2018
From Cricket to Recruitment, Nick's journey. In the words of Virat Kohli, "No cricket team in the world depends on one or two players. The team always plays to win." The same can be said for the ethos Nick brings to his work with f1!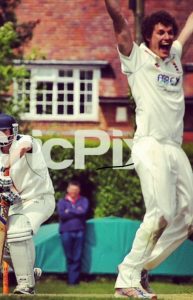 What were you doing before you joined f1?
I was playing semi-professional cricket for Wales as well as being involved with Glamorgan cricket. I was also coaching cricket in a number of primary schools across the country.
What position did you join f1 as and what was your brief?
I joined f1 as a Junior Associate and I was soon interviewing candidates on my own up to Associate level. I was also gaining lots of client facing experience meeting with both existing and new clients.
What attracted you to the job?
Having played sport at a high level, the competitive environment was always something that I was attracted to. I also enjoy working with globally established and world renowned brands. Also, the chance to help people further their careers was also very attractive to me.
What has been your most awkward or embarrassing moment?
Most nervous moment would be 'selling in' candidates during a client meeting to high profile CEO, it was a very nerve-racking moment but also a very proud moment as well.
What have you found the most challenging in your first 3 months?
Most challenging aspect of the role would be working on a number of different roles at the same time. Since my time here at f1 I have improved significantly my time management skills which is an important aspect of the role.
Most challenging part
Coming from a sporting background, my biggest challenge has been getting up to speed as quick as possible with learning about the world of marketing and communications which was something that I had never experienced prior to working at f1. The f1 team have helped significantly with getting me up to speed as quickly as possible.
What did you think would be easy but turned out to be tricky?
I thought it would be a lot easier to find candidates suitable for the roles I am working on. There are a lot more variables than I had thought with things such as culture fit, notice period and salary.
What has been your biggest achievement?
I can now interview candidates from all sectors from AE level right up to Associate level which is something I would never thought I would be doing on my own since joining f1.
I have learnt a vast amount within the industry that I can now share with candidates and help them with their next career move.
What are the most important things to accomplish in your first three months?
You need to see as much of a variety of candidates as possible.
So you need to get out and meet as many clients as possible to introduce yourself and make it easier to sell in future candidates.
What are your goals going forward?
Goals moving forward are to become a consistent biller and contribute to other people's roles as well as my own. This will come from seeing a greater variety of candidates.
How can you prepare for a new job before you start?
Do as much research as you possibly can on the company. The values they have, the clients they work on, the structure of the organisation etc.
What advice would you give starting yourself now looking back?
Be brave and confident with candidates and clients. Ask questions that you know ill bring up difficult answers.
Have you changed anything about yourself since starting working?
I have become more assertive and also more efficient with my time.
Where is you go to lunch venue?
Very boring – Pret! It's very convenient and they do a lovely chicken and bacon baguette!
Anything else you would like to say?
I feel lucky to be part of such an enthusiastic, welcoming and hardworking team.
It's a great environment to be working in.