Back to Our Blog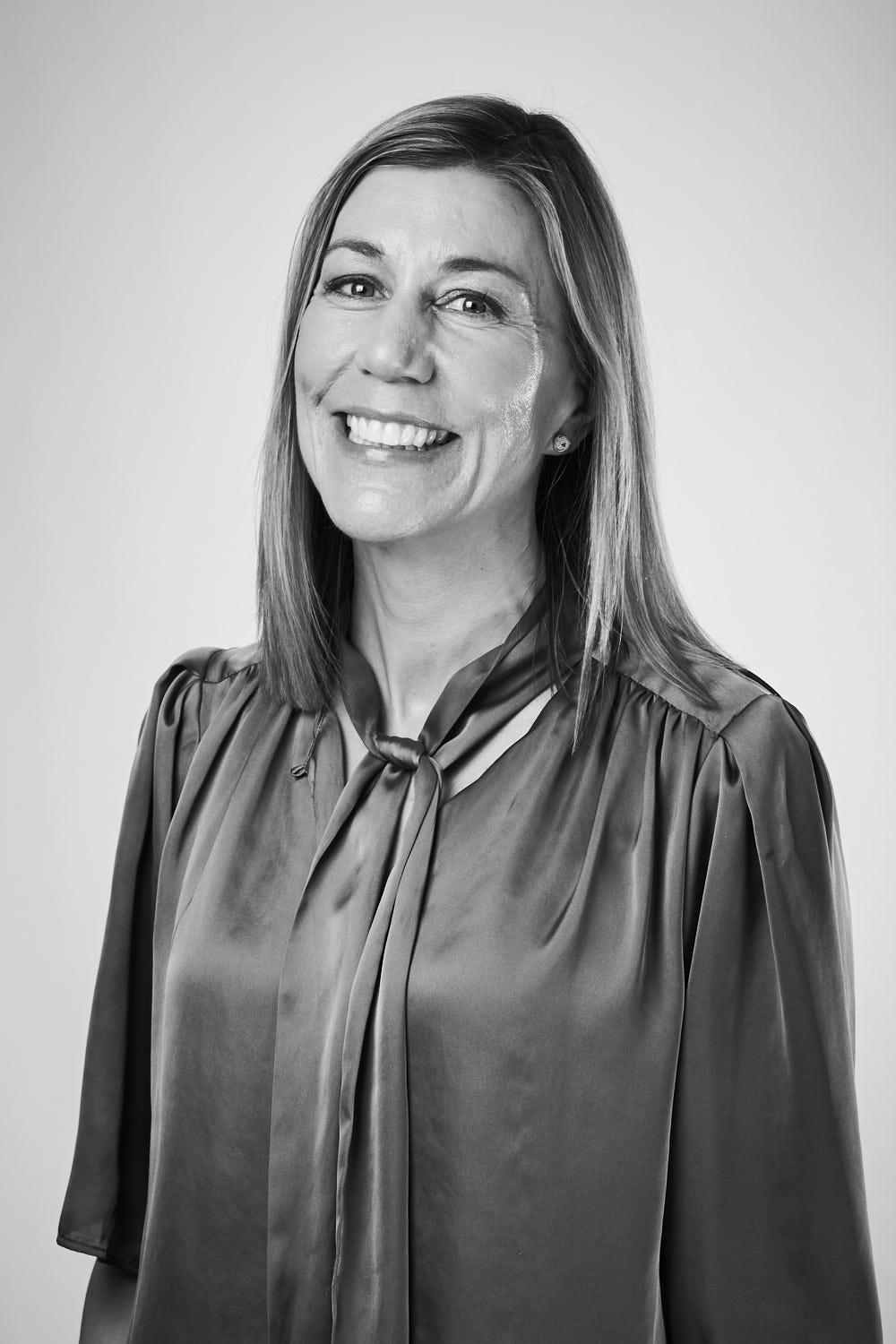 CONGRATULATIONS! 7 of our 2019 returners from our boot-camp have secured jobs!
13 June 2019
The latest news from Back2businessship camp is that 7 of our returners are up and running working in their chosen field of PR and Marketing since attending our two week boot-camp earlier this year.
We will be profiling the here so you can find out a bit more about how the process worked for them and their useful tips and insights.
Congratulations to PR & Marketing consultant Abi Amor who is currently working flexibly for a boutique corporate finance firm, heading up their marketing and PR. She was previously Head of Customer Contact at Sainsbury's.
Abi says: "My career break was just under 6 years. I left my permanent and pretty full-on job when we moved out of London to Buckinghamshire. At the time my 3 children were very young, life was hectic, and my husband was commuting to his job in London every day.  I loved my career, loved working, but I wanted to be around my children more, so I became a freelance marketer, doing project work for a variety of SMEs and start-ups in my local area combined with looking after my children."
She always knew she wanted to get back into permanent work and back into her career, and last year when her children were older and more independent, she started to think about the best way to do this.
"I was really looking forward to getting back in, but also quite nervous about what employers would think of me and how they would view the break and the freelance work I'd been doing. I was also conscious of how integral digital had become, and that I should get fully up to speed with its development and impact."
The Back2businessship programme
Abi attended a two-week intensive re-orientation back-to-work programme which included modules on Career Planning, Presentation skills, 'Changes and Progress in the World of Work you Left Behind' including digital, social media & creative, data analytics, the myths & reality of AI in Marketing, how to attack the jobs market & apply for roles? and how to manage your first 90 days back in the workplace.?
There was a range of coaching and training sessions led by industry professionals as well as case studies and presentations by inspirational women who have returned to the workplace successfully after a career break raising a family. The final day of the Boot Camp featured their popular  'speed dating' session where our 2019 Company Ambassadors & local businesses (Corporates and SME's) met all the delegates as part of a face-to-face informal  selection process for  paid fixed term to help bridge the pathway back into permanent work.
Says Abi: "The training and support was fantastic. The modules logically followed the stages of getting back into work. The first focused on ourselves and our confidence levels, before moving on to CVs, LinkedIn, engaging with and expanding our networks, applying for roles and interview techniques, and meeting a host of marketing communication companies.
Senior speakers from across the industry gave insight into recent developments, trends and future direction, together with practical tips on how best to approach returning. There was also a session with past delegates of the programme to hear their personal journeys back into work that was very motivating.
"What really stood out for me was the support and confidence the programme gave us; at every point the team and the speakers encouraged and helped us believe we do have valuable skills and experience that employers want, and how best to demonstrate these. It was great to chat with the other Returners and support each other; we've kept in contact as a group since then.
Overall, the programme was brilliantly organised, covered so much ground and did fundamentally change how I feel about my career gap and how I should apply for roles."
Since completing the course, Abi has secured flexible work and feels that the support she received really helped her:
"I feel very lucky and grateful to have been able to participate. The most beneficial take-out for me was the programme's positive impact on my confidence levels and improving my belief that I do have value to offer companies, despite my career gap.
Alongside the programme I completed a digital marketing course, and both of these have been instrumental to me being offered my current role".
If you would like to find out more about our roles please contact: info@f1search.com