Back to Our Blog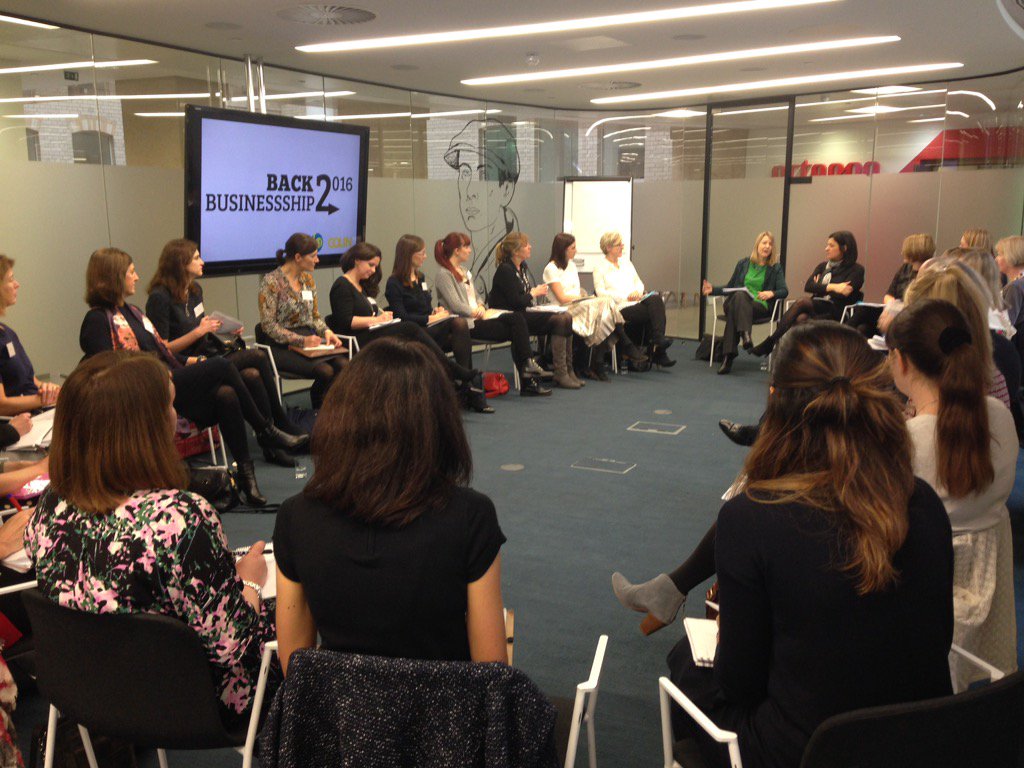 Find out which companies are ahead of the curve when it comes to addressing the career break penalty for female professionals
20 November 2016
"Addressing the career break penalty for female professionals can deliver significant economic benefits. . .. generating additional economic output of £1.7 billion annually. … Getting more senior women back into the workplace will also help businesses build stronger pipelines of potential female leaders and improve the diversity of businesses at the senior levels" Source PwC research in conjunction with the 30% Club and Women Returners. November 2016
2016 back2businessship Hall of Fame
Golin
Hewlett Packard
Harvard PR
Chelsea F.C.
Tottenham Hotspur F.C.
MHP Communications
Bell Pottinger
Save The Children
Ketchum
Edelman
Salt Communications
DigitasLBi
Newgate Communications
Circle Housing
Chime Sports Marketing
The Playbook
Ogilvy PR
We have now completed the final day of the 2016 Back2Businessship programme. Twenty six ambitious, qualified and highly experienced Marketing, Media, Digital and PR professionals completed the intensive 6-day programme to orient them back into our industry and prepare them for re-entry into the competitive job market. For the first time we also had a male returner!
One of the core objectives for the programme this year is for all delegates to have resumed their careers and to be back in paid work by June 2017.
As part of this goal,we were very pleased that on the last day of the programme, 17 enlightened, forward-thinking organisations agreed to join us for an experimental 'speed-dating' style session to meet the delegates.
These companies, we are hoping, will provide a paid three month placement for each of the delegates, providing a bridge back to permanent or contract work.
As Liz Nottingham, and Amanda Fone of f1 (co-founders of the programme) both agree – on the subject of women returners – "when all is said and done, there is much more said than done". It is our belief that more and more organisations will really engage and start to hire, rather than talk about hiring, this group of returners that can add so much financial value to their businesses.
So, thank you to the above companies for attending.