Back to Our Blog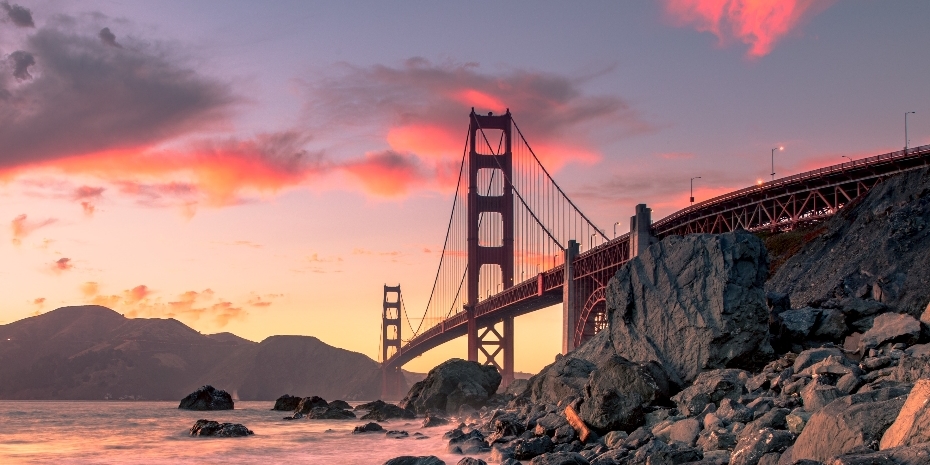 Bridging the PR Skills Gap – Amanda Fone from f1 interviewed in CIPR's Influence Magazine
2 October 2019
I have been recruiting in PR for over 30 years both in house and agency side and at junior level right up to the boardroom. In that time I have helped candidates forge their careers and have been a fierce advocate of inclusion, diversity and social mobility.
An important part of the recruiters role is identifying what it is that organisations are looking for. Here's where I see the current skills gaps in the PR jobs market.
Influencer Director
Digital roles are becoming increasingly specialised with two job titles in particular becoming more prevalent: Influencer Director and Content Director. With traditional media shrinking and influencers gaining more and more traction, the Influencer Director is fast  becoming  the crucial partner to the Planning and Insights director.
The ID is responsible  for managing influencer relationships, content, partnership contracts and influencer output in agencies. They work with the wider team to ensure all campaigns have effectively implemented influencer activity in line with client briefs. The need to have exceptional social media knowledge, communication skills, be able to keep up with latest trends and knowing  what's happening in the market is crucial, e.g. how brands are using Tik Tok the fastest growing social media platform globally
Content with social
Content experts are needed in house and agency side and they need the latest social media technical skills.
These practitioners can plan content as well as write, produce (broadcast and digital), run busy press office content teams and be able to shape content for multiple social platforms, for example, shooting films for Insta, running a FB live campaign or creating a podcast or three min blog interview on a website.
There is a need for this expertise on a daily basis both in house and inside  agencies. They need multiple skills to execute great content.
Corporate and Consumer blurred
CEO's increasingly need to be controlling the company narrative 24/07 on a proactive and reactive basis. As they realise their own ability to curate compelling content (for internal and external use) there is a need for more and more reputation campaign managers: practitioners who are skilled in both corporate and consumer PR.
These two specialisms have traditionally been split in most agencies but as CMOs & Chief Comms Officers merge corporate and consumer messaging for  their internal and external stakeholders they need clever strategic comms practitioners who can come to the communications discussion table, take a corporate brief that activates both  corporate and  consumer output.
Evaluation and Measurement will boost your career and salary
It won't come as any surprise to know that there is still a big gap in evaluation and measurement in PR. Because of that skills gap, PR professionals with measurement and data analysis skills will command higher salaries. Data analytics is becoming as important as traditional skills of writing and interpersonal communications. Understanding Google Analytics and analytics features of social media platforms is essential.
Diversity of Thinking
The PR sector is too homogeneous. And it's not changing fast enough. We ran two anonymous interview mornings recently for clients and both recruitment directors we worked with agreed that they probably wouldn't have seen any of the eight candidates if we had presented their details as part of a standard shortlisting process. They loved all of them and several candidates have now moved to second interview stage! Diversity of talent brings diversity of thinking. We need to wise up.
Lack of soft skills leadership in agencies
Finally, on the soft skills side there is a soft skills revolution happening. PR Practitioners, both agency and in house, are usually promoted on their technical skills and not necessarily on soft skills such as empathy, listening and sincerity.
These are qualities that are prevalent in great leaders and managers.  A recent survey by www.qdooz.com/nqi with the National Qualities Index  found that 25% of first jobbers  want  to work for  caring and supportive employers but only 1:8 business decision makers think this is important. Ouch!
Read more here: https://bit.ly/2nDLFiN
Thanks to Influence and Oliver Plattner at Unsplash for providing the photo.