Back to Our Blog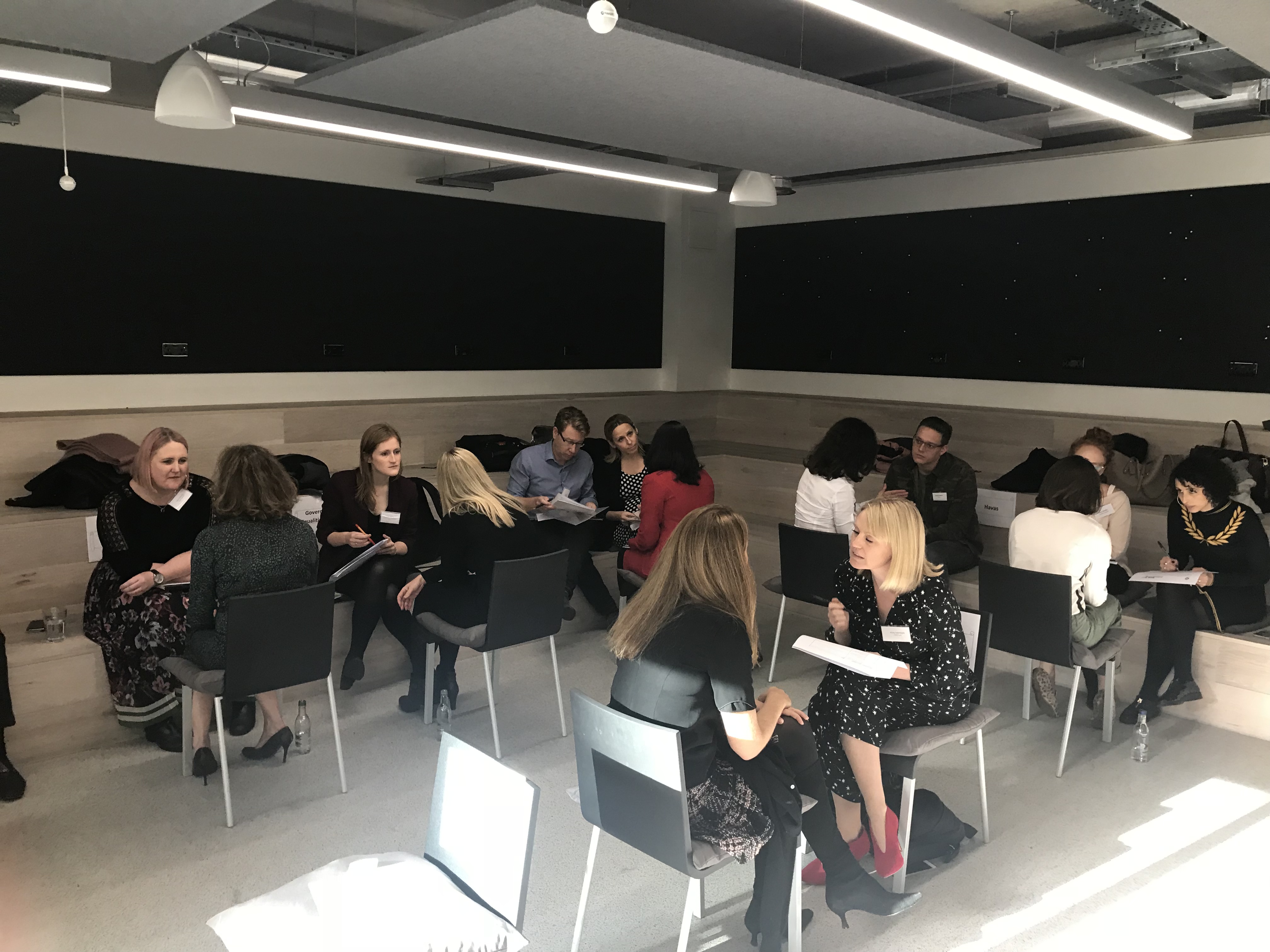 Back2businessship Programme 2017, Day 6- Interview Skills, Elevator Pitch and Speed Dating
17 November 2017
At this year's Back2businessship, we have asked the delegates to write short blogs. From day six (the final day!), we hear from Ariane Vayid d'Incau and Lak Siriwardene, two of this year's delegates.
At the start of the Back2Businessship programme we were changing from our flats to smarts (shoes!) in discreet corners but by the second week we were doing this together like old friends. We have come a long way in a short space of time. Each day was insightful and inspiring. We have been mentored, re-trained and re-informed by wonderful experts who are forward thinkers and game changers. Thank goodness for them.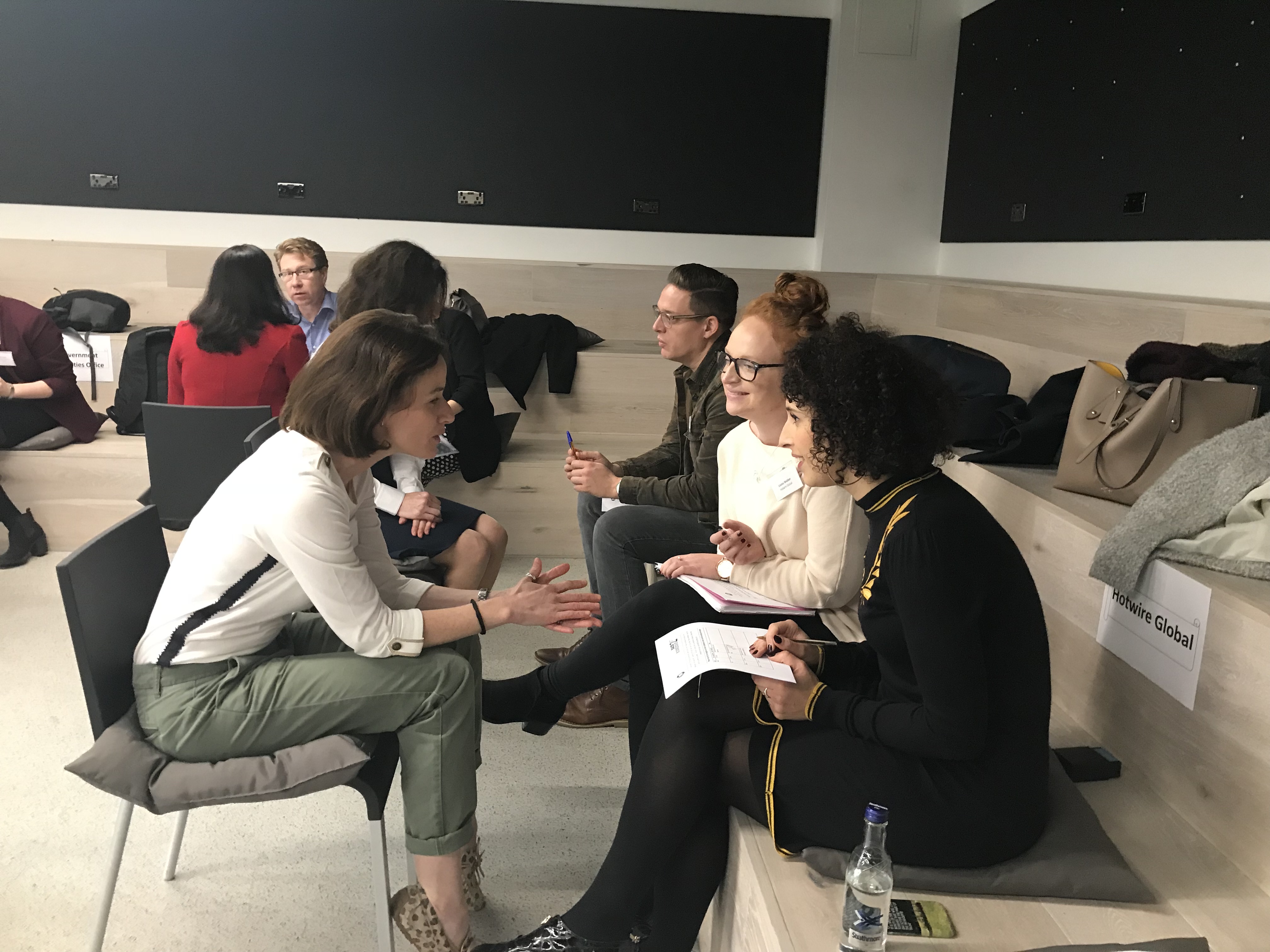 The final day was intense but rewarding. The main focus was on interview techniques and elevator pitches. These were put into practice in the afternoon "speed dating" session with a host of companies. Yes, speed dating. Can you impress and relay key attributes in 30 seconds followed by elaboration and a Q&A? With it all being accomplished in five minutes? If you like a high dose of adrenaline running through you then you will thrive. We certainly did. Time was strict with whistle blowing and we were all well aware that we were not in the playground but on centre stage.
The companies were either seeking placements or considering returnships or plain curious. We did not mind. We were there to communicate our talent and market our skills. Most of all to let our personalities naturally shine through. Afterwards everyone said how much they enjoyed it and was raring to do it again. How amazing is that? The companies also noted how impressed they were with the high calibre in the room and we are thankful to them for taking the time.
Employers out there –  don't dismiss this talent pool of resourceful and skilled returners whoever they are. Keep an open mind and you will be pleasantly surprised. We are eager but realistic. Energised but channelled. Visionary but grounded. Enthusiastic but selective.
Come find us before we find somebody else.