Back to Our Blog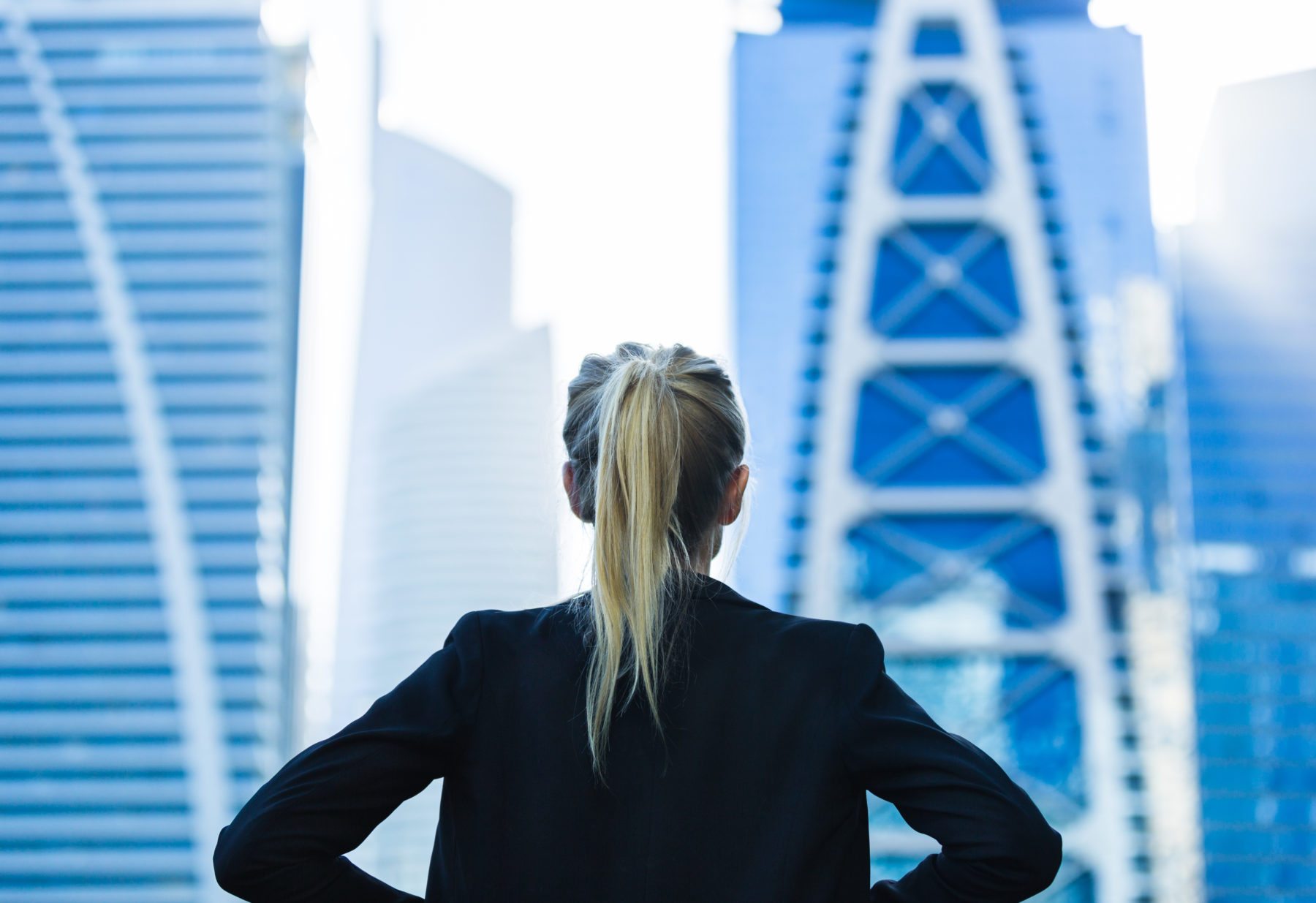 Back to Work After a 10 Year Career Break!
13 November 2019
Back2businessship 2014 delegate Jo Godfrey recently spoke to Working Mums about how she moved into a senior post after a 10 year career break.
Jo not only took a 10-year career break, but within months of completing a communications industry returner programme was able to go back to a senior post at the same level as the one she left and has recently been promoted.
Jo completed the Back2businessship programme, an intensive re-orientation back-to work programme for marketing, comms and PR professionals.
The six-day programme has been running since 2014 and is delivered by f1 recruitment for those with a career break of three years or more from media, marketing,communications and PR. Over the last years it has helped dozens of returners like Jo back to work.
Before she had children Jo was head of internal communications at global investment manager Schroders, a FTSE 100 company. After her first child was born she returned part time initially and then worked as a consultant. When she had her second child she took a career break and then returned to consultancy work through her networks, mainly for local school projects and charities. After 10 years at home, she decided that she wanted to go back to more structured work, but didn't know where to begin. All the roles advertised that were on a similar level to her previous role seemed to be full time and involve a massive time commitment. It was a big jump.
Then she came across the Back2businessship programme and thought she would give it a go. "What did I have to lose, I thought," she says. She took part in November 2016 and says the programme opened doors and her mind to different ways of working. She says the main thing the course gave her was confidence. "Most people on the programme have a lot of experience in communications and marketing. It's about how they sell that and the transferable skills they bring from juggling a busy family life in the world of work," she says. Many people were worried about being tech dinosaurs, particularly with regard to social media marketing, but the programme showed that the workplace had not changed as much as they feared and that they had lots of valuable additional skills from their career break.
Another huge benefit, says Jo, was the camaraderie on the course, the sense of being part of a big group, and the exposure to communications recruiters who were interested in hiring flexible workers. "It opened my mind about how many people were in the same predicament as me and to the fact that there were organisations who would consider employing people outside the 9 to 5 norm," says Jo. "It was eye opening. The programme gave me the confidence that I could go back and that I could argue for a different way of working."
Building a network
Jo still keeps in touch with her cohort. They have set up a LinkedIn group and share information and encouragement when people go for interviews. The programme also matches participants up with sponsors who give advice on things like cv presentation and share their contacts. "It has become a community. Every year there is another cohort," says Jo. She has been back to attend networking sessions since. "It is fantastic for building a network," she says.
Through the programme she got interim work at a PR agency that helped her relaunch herself on the jobs market. She was there for five months, working three days a week, before she got a job as head of internal communications at Nestlé. The job was full time, but very flexible so she could drop and pick up her children, now aged 14 and 10. Having that current experience from the agency and the confidence building sessions through the Back2businessship programme meant she not only applied for the Nestlé job but was able to negotiate the way she wanted to work.
Jo was at Nestlé for two years and has recently joined the Compass Group as global change communications lead, working three days a week. She was approached about the role on LinkedIn. It was originally advertised as a full-time role, but Jo says they were very open to flexible working.
She says of Back2businessship: "It is all about building your confidence and showing you the art of the possible. I had just had a career break. I had no less experience than I had before. The programme reminded me how valuable I am."
*The 2020 Back2businessship programme will take place at H+K Strategies and R/GA's central London offices and will be run in association with BAME2020. Back2businessship is particularly looking for more applicants from BAME backgrounds who are under represented in this sector as well as applicants from lower socio economic groups  and non graduates. For more information, please click here: https://bit.ly/2ME4T0f 
---