Back to Our Blog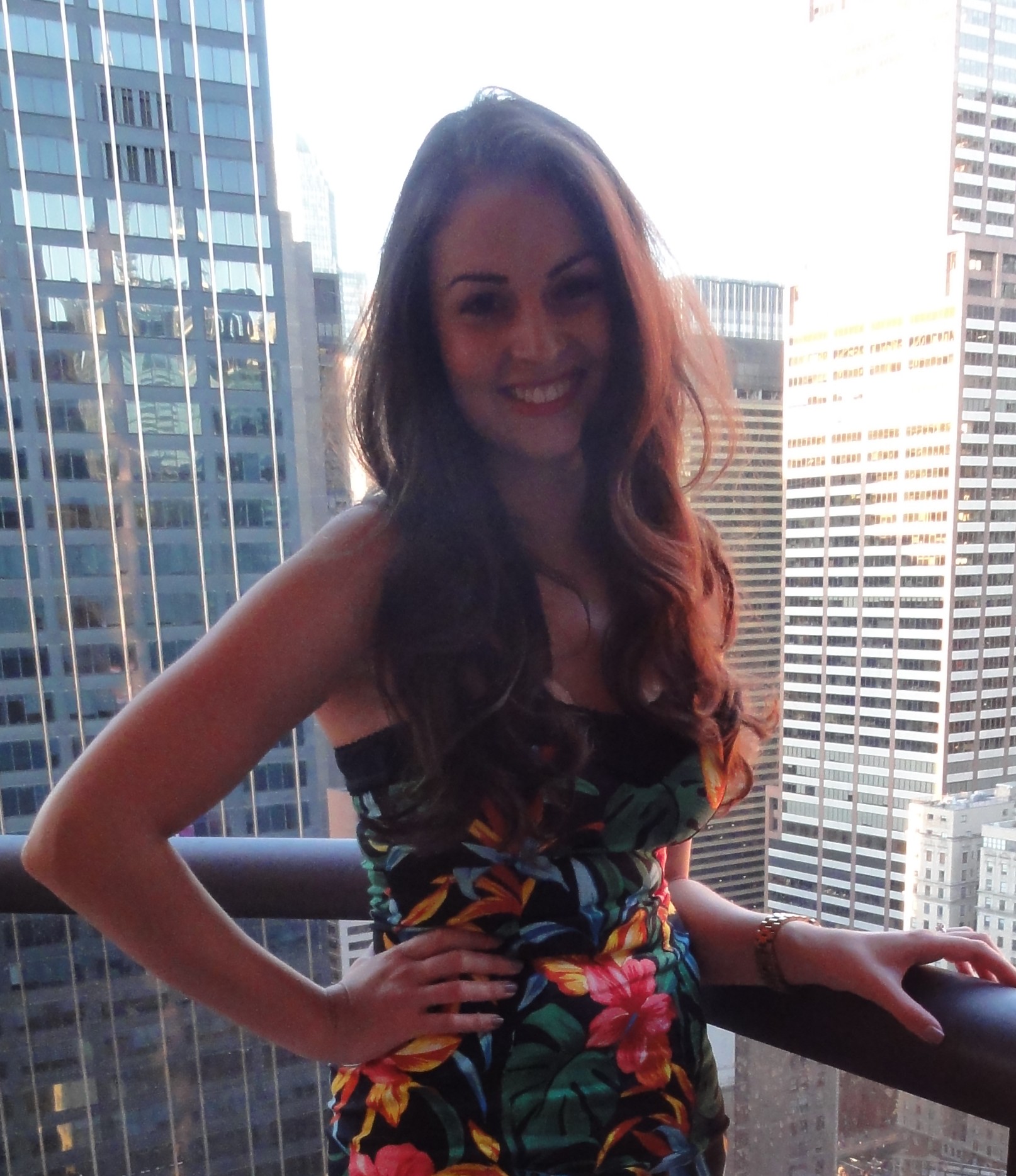 Where are they now? Andrea Nirsimloo
5 December 2013
I first met f1 in 2006. I was aiming for a career in journalism and doing internships, but not enjoying them as I thought I would. Someone I know suggested contacting f1 and we spoke while I was still in based Newcastle. They helped explain what was needed for a career in communications and then fixed work experience for me at Mischief.
I loved Mischief from day 1. Good thing too, because I'd moved my life down to London for it – a big decision at the time. I moved on to its first ever graduate programme and progressed to Account Director within four years. We worked on a fantastic variety of accounts, including Electronic Arts, SEGA, General Motors, the Playboy Club, Krispy Kreme, LOVEFiLM and won lots of industry accolades including PRWeek's Agency of the Year.  It was incredible experience all round and I learned a huge amount and made lifelong friends there.
Two years ago, my husband was transferred to New York and I was keen to get work there also as soon as possible. So I told f1 immediately.
My consultant knew I loved working in sports and set up a meeting for me with M&C Saatchi PR, and I got on really well with the senior team here. f1 knows just how to match people into the right place for them. I was hired and I am currently Senior Account Director working on the U.S. Olympic Committee, among other accounts, as they prepare for the Winter Games in Russia. My career here involves a lot of travel, which is fantastic, but the best bit is coming home to Manhattan. I feel pretty lucky to live here!