Back to Our Blog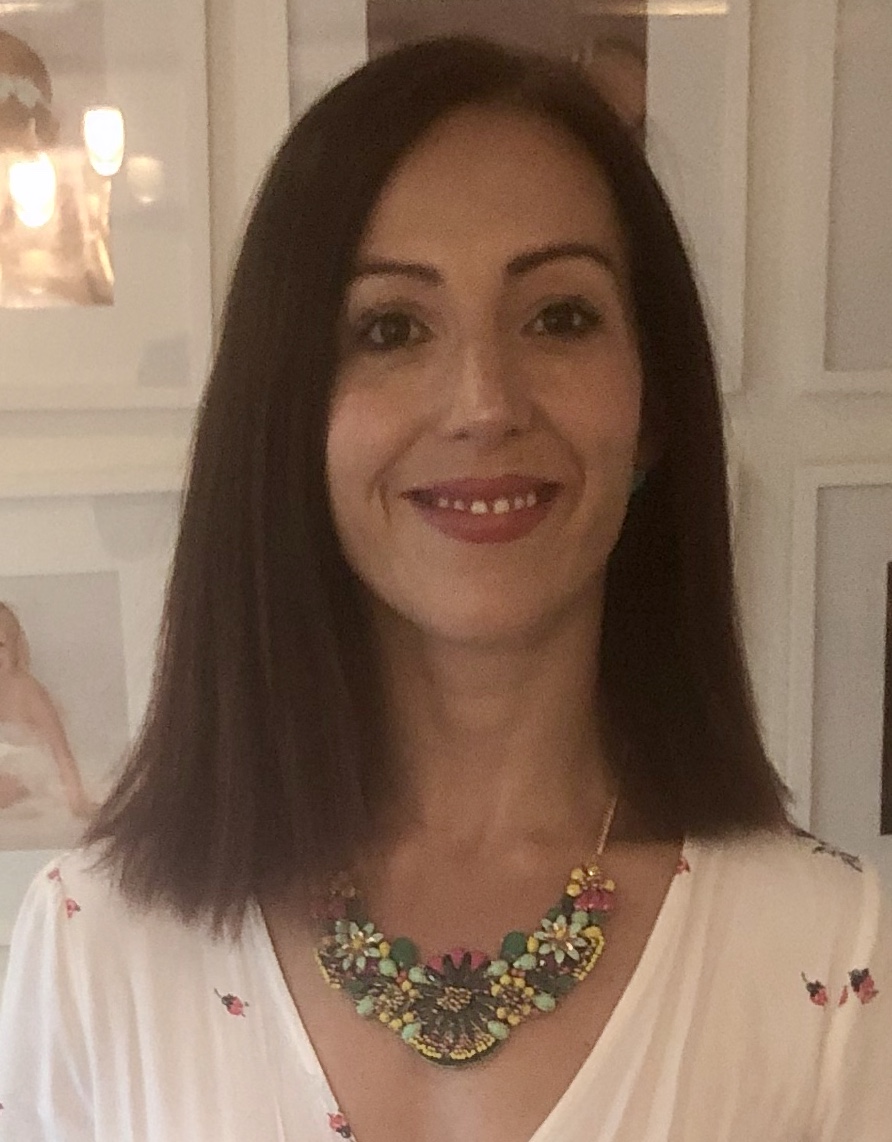 Advice from returner Geraldine Kane who has secured a fantastic new role!
14 September 2020
Congratulations to Geraldine Kane for starting a new role as Shopper and Customer Marketing Manager for Perrigo looking after Niquitin, Nytol and XLS medical www.perrigo.com
Her previous role was with Reckitt Benkiser looking after Nurofen.
Geraldine was one of our 2020 returners and attended our programme in March before lockdown.
We hear from her about getting back to her marketing career…
Tell us a bit about the role you are about to start at Perrigo?
I will be Shopper & Customer Marketing Manager which involves leading, developing and executing their shopper strategy by establishing shopper profiles, barriers and triggers.
What attracted you to the role ?
The pharmaceutical industry has always been of interest to me, I gained valuable experience in the OTC and prescription category as Trade Marketing Manager of Nurofen & Gaviscon. I was attracted to Perrigo's Self Care vision – Quality, Affordable self-care products and know that with an ageing population the industry will continue to grow
What interested you about applying for a place on the 2020  Back2businessship returners programme
Following a four-year successful period at running my own fitness business as well as raising my family, I was ready to return to work. My main issue was lack of confidence.  After reading up on the past success stories I knew Back2businesship programme would help me overcome these obstacles.
What top 3 things did you learn from the programme?
I enjoyed all of the content but what really stood out for me was managing your imposter syndrome & the Womba session as they helped me understand my biggest strengths and what motivates me. The social media session presented by Candice was also very insightful.
Do you think  COVID-19 has levelled the playing field for women around agile working now that working from home  has become mainstream
Yes – both of the job offers I received included increased flexible working and I think this will become the new norm.
What are your future career plans?
I now want to accelerate my career from middle manager level to senior management and wouldn't rule out doing an additional qualification to expedite this progress.
What one piece of advice would you give fellow returners attempting to reboot their careers during COVID 19?
I would spend as much time as you can on LinkedIn trying to upskill by reading articles, following key stakeholders. I found both of the jobs on LinkedIn and was able to expand my network by researching key topics.
Good-luck in your new role Geraldine!