Back to Our Blog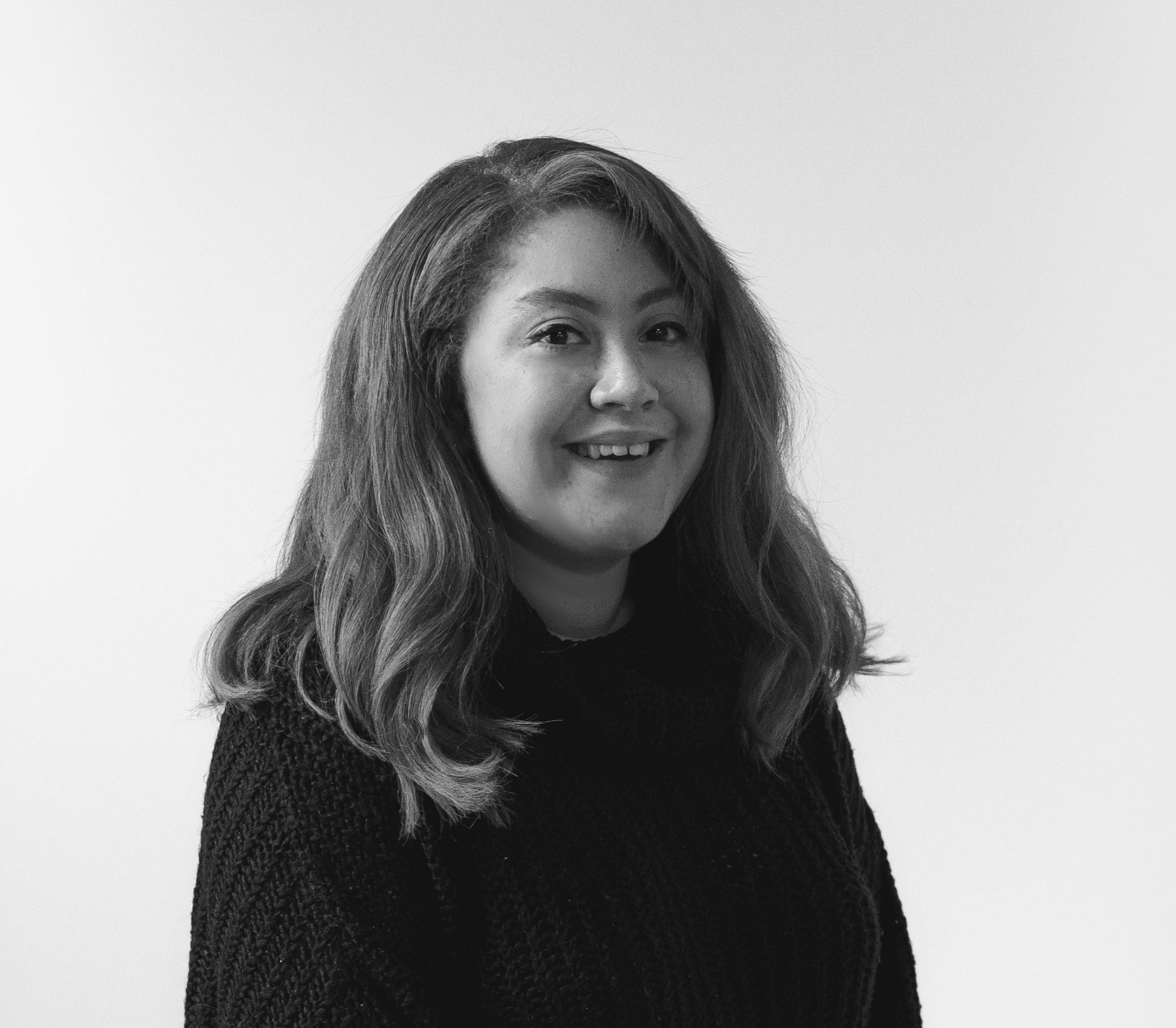 A warm welcome to Kerryn Sorhaindo who has joined the NoTurningBack2020 Ambassador team
4 August 2021
A very warm welcome to Kerryn Sorhaindo, Digital PR Account Executive, Minty Digital and now Ambassador for NoTurningBack2020
Kerryn's career has blossomed from her days at Priesthorpe High School in Leeds, moving onto Northumbria University, Newcastle then taking her first role at the environment agency.
Kerryn is now based in Barcelona, the startup capital of the world,  where she not only creates top-notch digital campaigns but supports NoTurningBack2020, talking to schools and Universities about her journey.
KERRYN SORHAINDO
Self confessed technophobe, now creating top-notch digital campaigns
in Barcelona…
Tell us a bit about your career to date, your experience and your key skills.  Why did you decide on a career in Marketing / Communications?  How did you break into the sector?
 I fell into Marketing and Communications by accident. Like many people around me I entered university with no clue about what I wanted for my future, because of that I ended up on a course that wasn't the right fit for me. I began my university career studying American Studies, after being inspired by Barack Obama's run for president – I knew I wanted to one day be involved in a political communications campaign. However, after a few too many long lectures on the American Civil war I realised a degree in American Studies was not the right path for me.
It was my family and friends that encouraged me to change to Public Relations and Communication, they read the description on the prospectus and said that it matched my personality perfectly – from that moment on I realised that communications was 100% people orientated and the ideal career path for a 'people' person like myself.
 What do you most love about your work?  Can you give an example of a project you are currently working on and your role in it?
 The main thing I love about working in a digital marketing agency is that every single day is different. I have the opportunity to work with a whole host of businesses which means I am constantly learning. In my current role at Minty Digital I am based in Barcelona, which is unofficially known as the startup capital of the world therefore, many of the clients I work with are small, startup businesses.
In comparison to traditional public relations, Digital PR is a fairly new industry and the main part of my role is tapping into pop culture and current trends to craft creative PR campaigns and increase the presence of a brand online and in the news.
These two things combined are really exciting and I love watching how my work contributes to the progress of a smaller brand or business (usually seen as an underdog), establishing itself as a key player.
What more do you think needs to be done to level the playing field for people from more diverse backgrounds in Marketing & Communications?
 Two things stand out for me in reference to creating a more level playing field. The first is representation. Representation is essential not only to ensure that people from more diverse backgrounds enter the industry, but more importantly to help us rise through the ranks into senior positions. If you can see someone above who looks like you, has had similar experiences, and the same background your path to success becomes so much more attainable!
The second is educating and inspiring the younger generation, school leavers and university students. I stumbled across the industry during my first year of university and before then I had never considered PR and Communications as a serious career path. This is why the work that we're doing as part of the No Turning Back Ambassador program is so crucial, as it gives the next generation of talent much needed inspiration, knowledge and exposure to the industry earlier.
What is your one piece of advice to young people looking at a career in Marketing or PR?
 Never stop learning. Your education does not stop when you leave school or graduate university, some may argue it's only just beginning. I constantly stay up to date about the industry by looking for new skills and inspiration. Digital PR specifically has a really engaging community on Twitter. Whether you are already working in the sector or you're hoping to join, I would recommend following key people in the industry because they're always sharing tips, examples of work and new and exciting ways to work! This has been key to my development over the past few years.