Back to Our Blog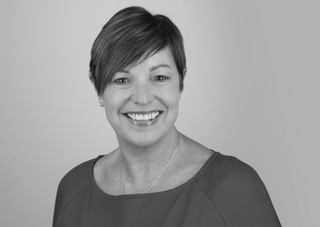 A HUGE WELCOME TO SALLY WELLS who joins f1 today as a Non Executive Director (NED)
3 April 2021
Sally Wells
Sally has enjoyed a varied and exciting career both as an entrepreneur and in a more corporate setting. She has managed hundreds of people and been CEO/MD of businesses in a variety of different sectors including logistics, education, recruitment, psychometric profiling and publishing. Over the last 12 years she improved the profitability of an international recruitment company by 500%. She then sold her share in the company to explore a new start up in education – subsequently sold to a psychometric profiling organisation.
Her experience includes mergers, strategic planning, people development – creating effective senior leadership teams, start-ups, business planning, and equity sales.
Sally joined Vistage in April 2015 and chairs London based groups of business leaders. The Groups consist of MDs and Business Owners of all types of companies, with a turnover typically in excess of £3 million. She has recently taken on the role of Best Practice Chair, helping other Chairs reach their potential.
She is also a Coach, Non-Exec Director and adviser to a huge range of clients throughout the UK. She joined  f1 recruitment & search as a Non Executive Director in April 2021.