Back to Our Blog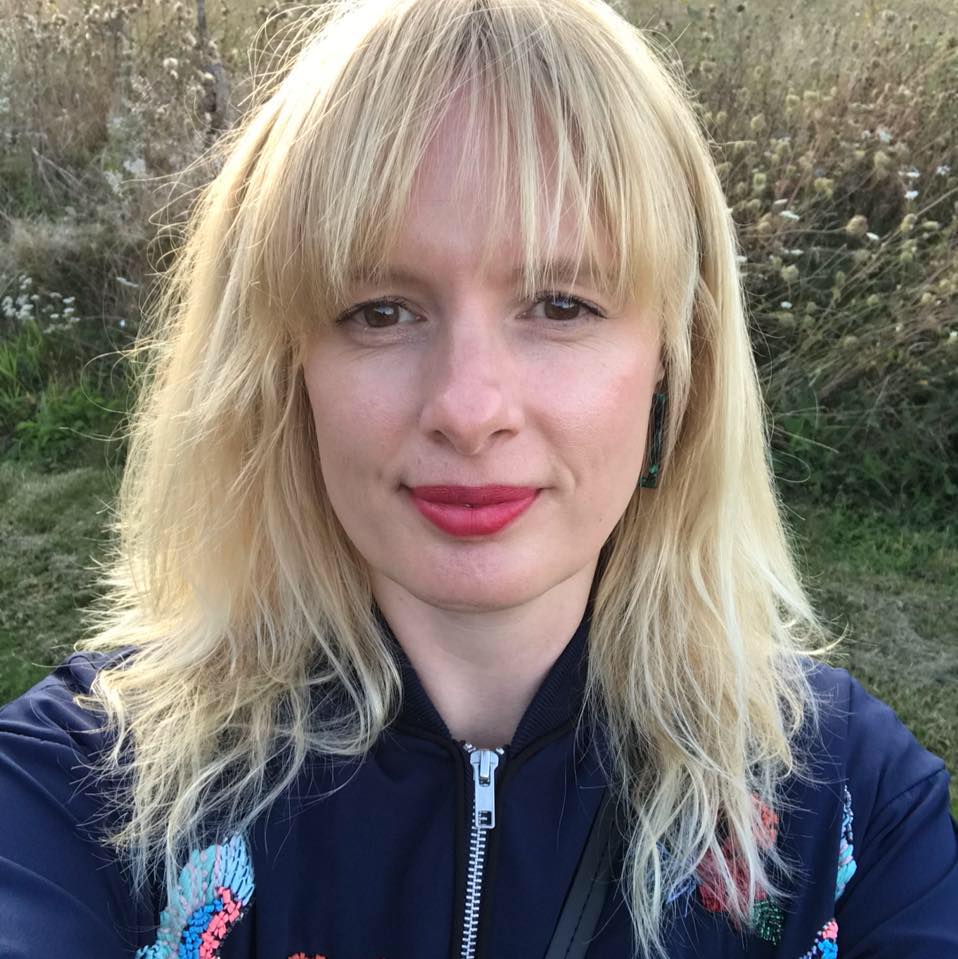 A 5 year career break and two children, Alison Payne from Little Big PR tells us how she returned
2 January 2020
This January we will be publishing regular Back2businessship Alumnae case studies to inspire our new delegates attending the 2020 Back2businessship programme in March.  This week we are featuring Alison Payne from Reading who is a Senior PR Consultant at Little Big PR.
Tell us a bit about your journey before you applied to the programme? (how long was your break etc., what was your role before your break)?
I'd had five years career break after having my second child. Before then I was senior PR manager at Premier PR.
What made you think about returning to work and how did you feel about returning?
My youngest child was starting school, so it felt like the right time.
 What were the top three memorable learnings from the Back2businessship programme
The LinkedIn, Myers Briggs and to not feel completely out of my depth, just because I'm not the most senior person in the room.
What are your 5 tips for people thinking about returning to their careers following a break
Use your existing contacts. Don't underestimate yourself. Stick with what you know, at first at least. Be brave. Don't worry about failing at the first hurdle.
What is the one new skill you have learnt this year?
Resilience: going back to work and still being the primary parent is hard work, but you get used to it. 
What one bit of advice would you give your 20-year-old self?
Write more. 
What are your career goals for the next 2-5 years?
To work in house as head of PR. 
What is your top message to employers who are considering hiring returners?
 People who take a career break to raise a family is all part of the lifecycle of an employee. That 25-year-old you've just employed will eventually want to do the same and we'll be there solid, dependable, reliable and experienced. Value us.
To find out more about Back2businessship 2020 and if you would like to apply check out our page on Returnships.