Back to Our Blog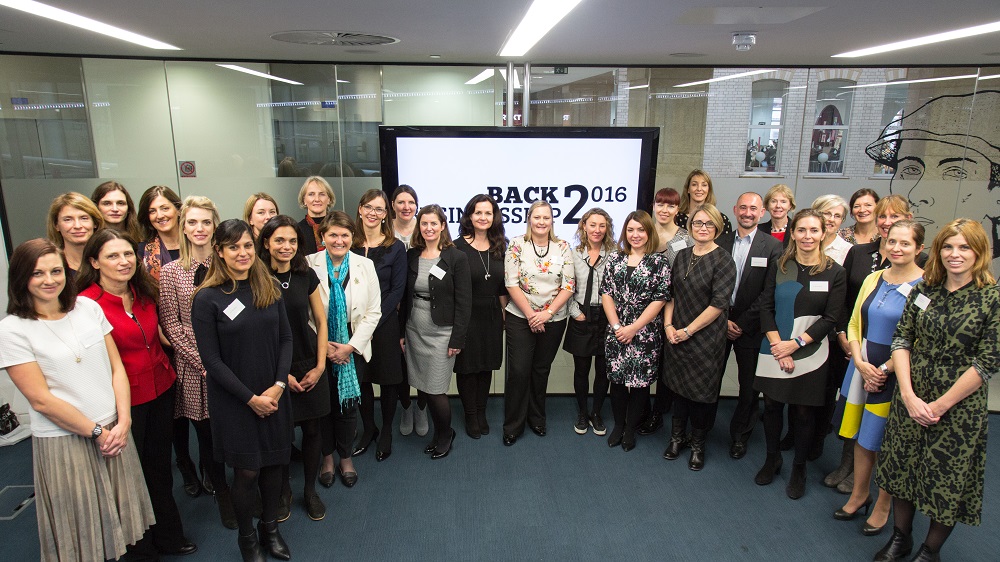 2017 Back2businessship Marketing Communications Returners Programme
18 July 2017
Launch of 2017 programme – partnering with Golin and Creative Equals
Are you a PR, Media, Marketing or Communications professional who has taken time out to raise your family and now looking to get back into the workplace?
If so, Back2businessship, now in its 4th year is looking for applicants for our November intake with strong pre career break professional experience in:
Marketing/Creative
Financial and Corporate PR
Internal Communications/Employee engagement
Digital /Social/Content
Consumer PR
CRM/Analytics/Data
Media agency account handling/planning
The intensive six day programme is exclusively for career returners who have over a decade of experience in marketing, media and communications and over 3 years out of the workplace raising a family. Most delegates from our 2016 programme are now back working in either permanent career roles, are contracting or have decided to set up their own small consultancies. All have moved their careers forward since the programme. Please see www.f1recruitment.com and click on the Returners tab to read blogs and insights from delegates.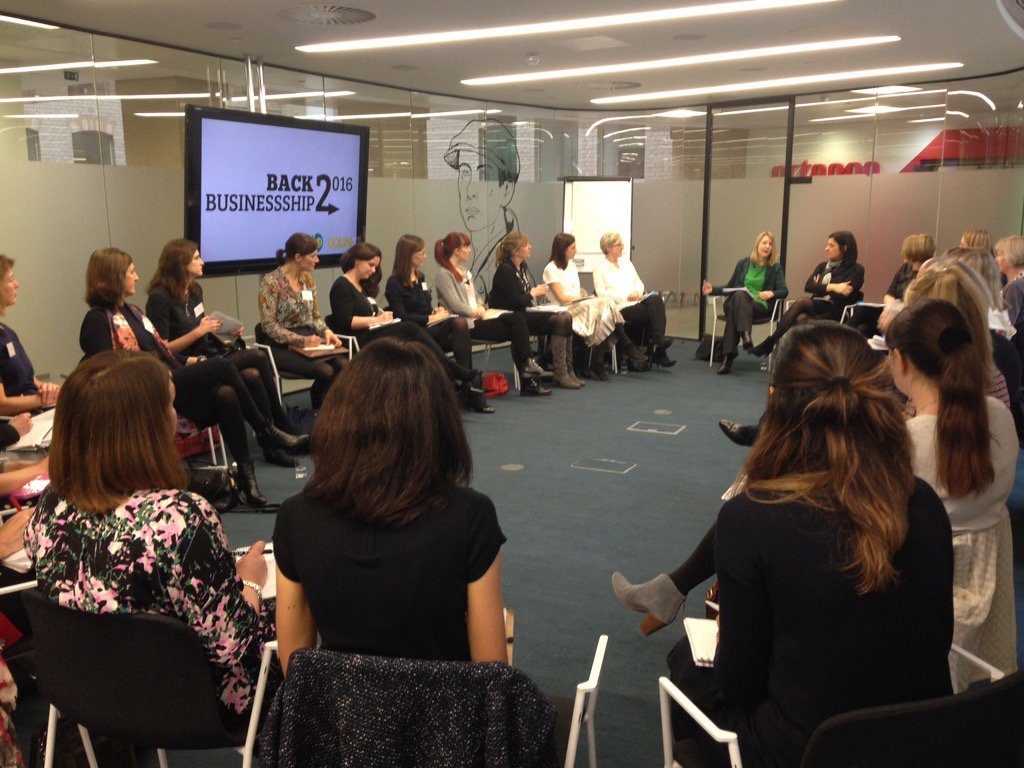 This free programme includes modules on Career Planning, Presentation skills, Changes and progress in the World of Work you left behind including digital, social media & creative, how to attack the jobs market & apply for roles and how to manage your first 90 days back in the workplace. There will be a range of coaching and training sessions led by industry professionals as well as case studies and presentations by inspirational women who have returned to the workplace successfully after a career break raising a family.
We are aiming to have paid placements for delegates from January 2018 to help bridge the pathway back to work.
The programme will run in Central London after the Autumn Half Term break for 6 days over 2 weeks from 9:30am to 2.30pm on
Monday 6th November
Wednesday 8th November
Thursday 9th November
and then;
Monday 13th November
Wednesday 15th November
Thursday 16th November.
Applicants must be available on all days for the full timetable.
Please send a 2 page CV with a short covering letter to deirdre@f1recruitment.com, telling us about your previous experience and why you want to get back to work. No more than 350 words. There will be a selection morning at the f1 recruitment offices in Central London during the first two weeks of September.
Please see www.f1recruitment.com blog for commentary on last years programme from delegates.
Deadline for applications is Friday 8th September 2017.
In 2016 the success of the programme led to representation at the Gender Pay Gap discussions with a House of Commons Select Committee and already action has been taken to encourage more employers to open opportunities to returners looking to pick up their careers.