Back to Our Blog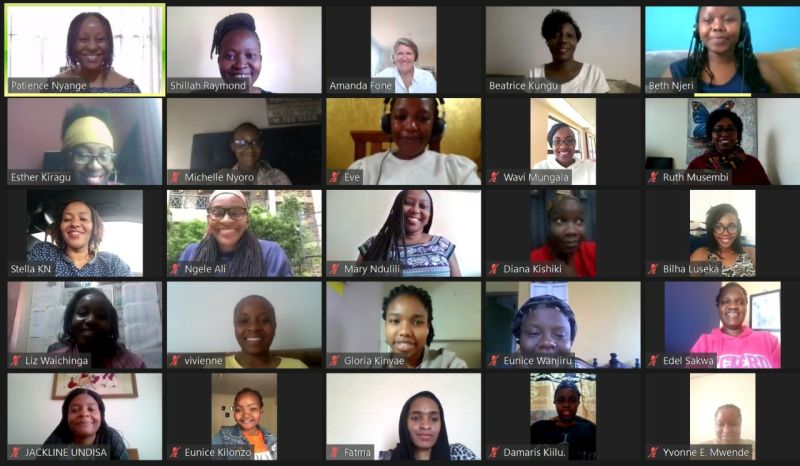 We Share Our Tips to 60 Media & PR Women in Kenya
21 September 2020
CEO & Founder of f1 Recruitment, Amanda Fone was delighted to have spent an industrious Saturday morning as the keynote speaker at a webinar of over 60 women at the Network for Media & PR Women Kenya. Our discussion topic was 'how to best position yourself to thrive in the global market'.
Amanda says: "We talked about how to move from journalism into in-house media roles and PR agency work; female v male career paths, the caring (career break) penalty so many women pay for across the world in every market, the skills needed in comms to be relevant in the future and so much more.
What a pleasure to meet so many ambitious, driven, purpose led women who want to "be the change" and the future of the international professional PR and Media community.
Thank you to BAME2020 Advisor Patience Nyange, CIPR for inviting me to speak Eunice Kilonzo Wavi Mungala, MPRSK and to all of the participants.
For more information on BAME2020 please visit: BAME2020