Back to Our Blog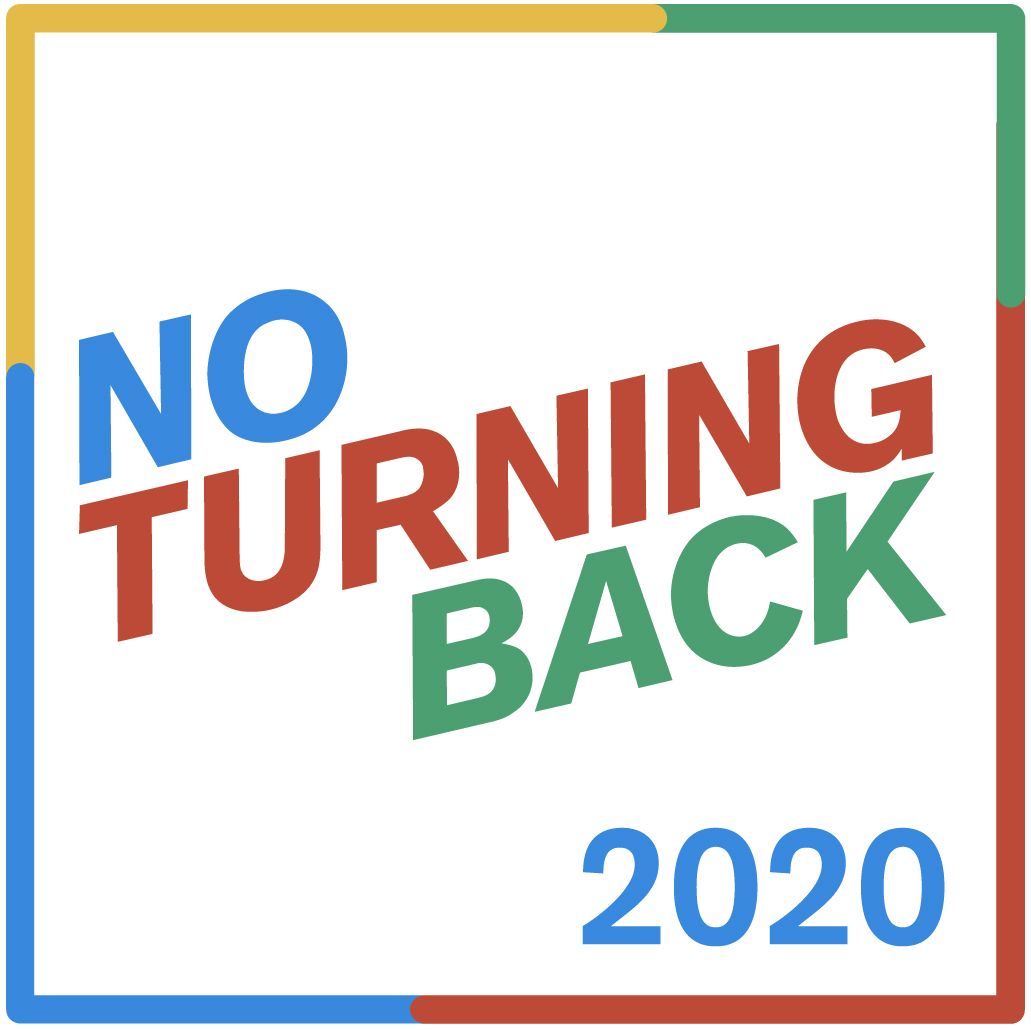 The f1 journey to becoming an accredited B Corporation
18 November 2020
f1 has a long history  of helping to create  change in the workplace for minority groups through our BAME2020 and back2businessship programmes set up in 2016 and 2013 respectively. BAME2020 will be known from January 2021 as No Turning Back 2020. The year 2020 will be remembered as a watershed year for diversity and inclusion in the Marketing, PR and Sports Marketing sectors. We  put up to 40% of our annual profits into supporting these two programmes.
Certified B Corporations are businesses that meet the highest standards of verified social and environmental performance, public transparency, and legal accountability to balance profit and purpose. B Corps are accelerating a global culture shift to redefine success in business and build a more inclusive and sustainable economy.
Society's most challenging problems cannot be solved by government and non-profits alone. By harnessing the power of business, B Corps use profits and growth as a means to a greater end: positive impact for their employees, communities, and the environment. The B Corp community works toward reduced inequality, lower levels of poverty, a healthier environment, stronger communities, and the creation of more high quality jobs with dignity and purpose.
B Corps form a community of leaders and drive a global movement of people using business as a force for good. The values and aspirations of the B Corp community are embedded in the B Corp Declaration of Interdependence.
We hope more UK businesses will also embark on the B Corporation accreditation journey. https://bcorporation.net/certification