Back to Our Blog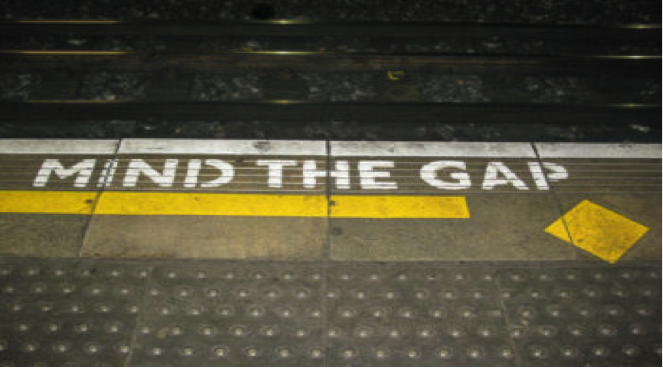 Is a career gap the elephant in the room? – Backtobusinessship – diary of a returner day 5
20 March 2019
Is the increasing publicity surrounding career returners just another form of political correctness? Or, like some of the UK's most progressive employers (who now offer returnships alongside their graduate trainee programmes), can you see the untapped opportunity staring you straight in the face?
A PWC 2016 report on female returners identified that two thirds of all women returners are working below their potential. Labour MP Jess Phillips makes the point, "To the economy, a woman offers a massive boost to productivity. To an employer she offers a wealth of experience. We don't think about how best to get women into work and we must be missing out on billions".
There's often an assumption that a gap on your CV means you're out of touch, not as committed, not as relevant. But the penny is slowly dropping that this perception is way off the mark.
A leading UK agency Marketing Director describes her own strengths when she returned to work, "I felt like I had the energy and fresh perspective of a graduate but with the retained skills and knowledge from experience". Isn't that the description of the perfect candidate?
Raising children is not an unchallenging role, new skills develop along with new perspectives. "When women have career breaks they don't lose their knowledge and skills – if anything they gain skills from working in a different way" says work psychologist Portia Hickey. It's also rare to meet a professional returner who hasn't sat on committees, volunteered, freelanced, studied and generally enriched their skill base during their so called 'break'!
As one of 35 marketing returners on a #back2businessship programme I can testify to the passion, motivation and all-round brilliance in the room! I look forward to building my future team and it will certainly include returners, not in order to tick some HR equality and diversity criteria, but because returners really can offer the full package. Maybe we're less the elephant in the room and more the crouching tiger.