Back to Our Blog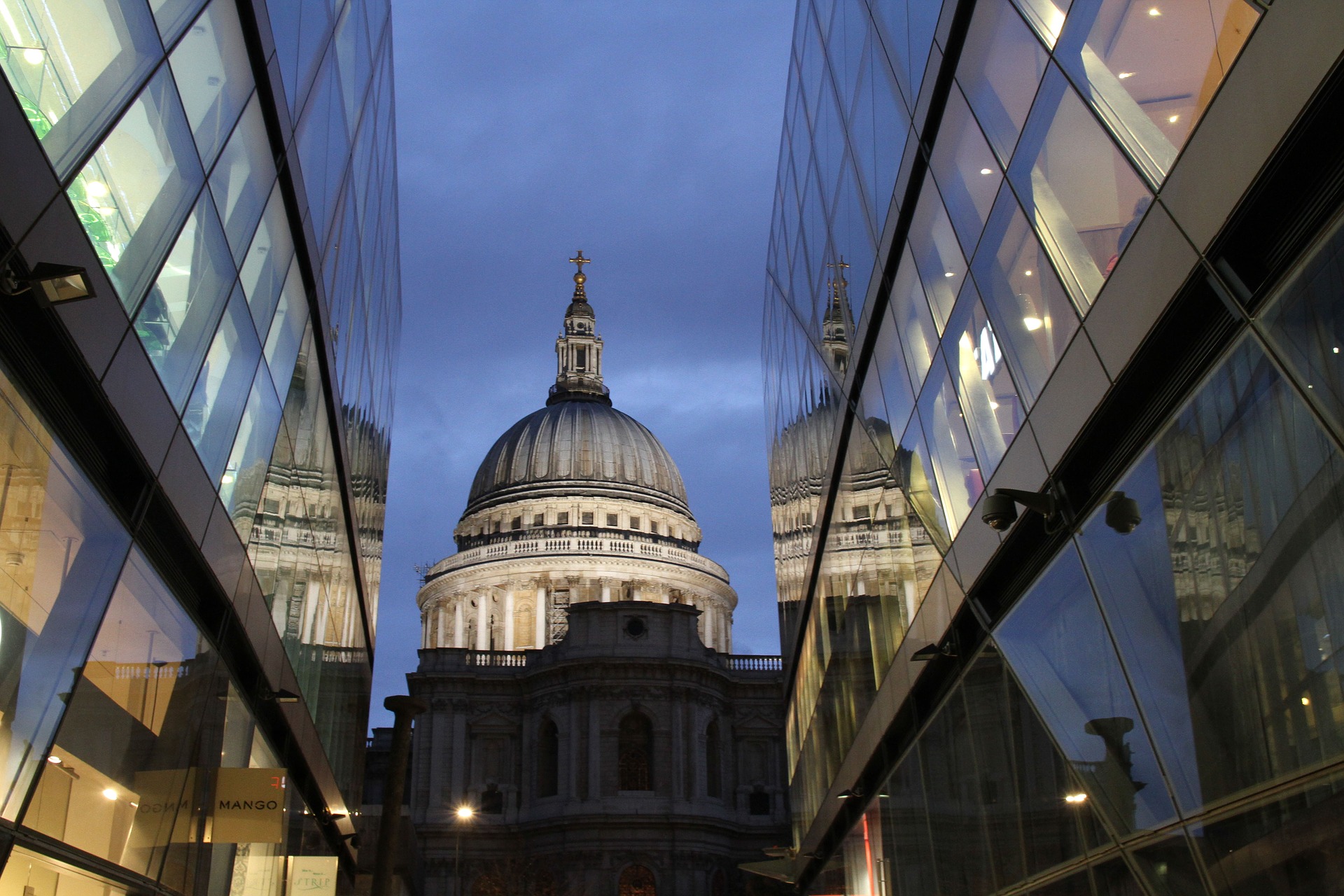 Freelance team f1 recruitment
13 June 2018
HIGH DEMAND FOR FREELANCE and FTC  HELP AT ALL LEVELS – Agency and In house
Our  freelance and contracts division continues to grow at a rapid rate.  We have a  range of exciting roles  at leading comms agencies and for the  marketing and communications teams of leading brands.
Many  Companies are looking to build a more  flexible working model and see the benefits of taking on freelancers on a project basis and often on a project to permanent basis especially as people seem reluctant to move permanent roles in the current uncertain economic climate.
The roles we are recruiting for  span multiple sectors across the  marketing & pr & sponsorship disciplines; from junior to director level.  
Please see below a list of some of the recent freelance and FTC roles  we have placed:
In-house Manager of European Communications – leading global retail brand  – £90-£100k – 1 year FTC
In-house Head of European Social – leading fashion brand £90 – £100k – 1 year FTC
Agency Associate Director B2B PR – Global Agency – 6-12 month FTC – £55 – £60k
In-house PR Manager – 1 year FTC – Global household name – £40 -£50k
In-house Press Officer – 1 year FTC – £26 – £28k
Agency PR Account Manager – Beauty experience – £200 per day
Sponsorship Senior Account Manager – Agency side working on e-sports – £35k +
We are looking for more freelancers and project workers to join the f1 network so email   Jack White & Johnnie Carpenter – Jack@f1recruitment.com & Johnnie@f1recruitment.com