Back to Our Blog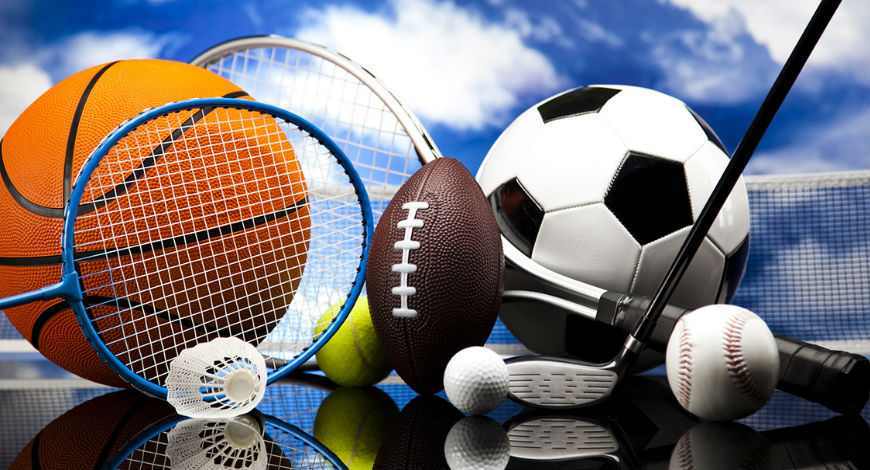 Come and Join our Sports & Entertainment Team – Job Opportunity!
8 May 2019
We have a great opportunity for a Sports & Entertainment Marketer  looking for a  career change  to lead our Sports & Entertainment sector team
f1 recruitment was founded in 2004. Over the last 15 years we have become  one of the most respected and successful marketing, communications and sponsorship  consultancies in London. For the last decade we have had  a sector expertise – over 35 % of our business   in the Sports & Entertainment across global sports marketing agencies, rights holders, media owners and NGB's.  As the lines between marketing, partnerships, digital  and PR become more blurred f1 has been at the forefront of working with candidates and clients who really understand the integrated future. We lead from the front on Inclusion & Diversity in our sector. We co-founded Back2businessship, the first returners programme in Marketing and PR and were named a Top 10 Trailblazer for Change by Campaign for our pioneering work through BAME2020
To date we have built our reputation and expertise for recruiting at all levels for permanent, FTC and freelance contracts across
Sports and Entertainment Partnerships including Corporate Sales and Commercial
Marketing and marketing services including insights & data analytics
Content – Digital & Social Media
Events & Experiential
Brand Licensing
Corporate Communications/Internal Communications, Brand and Consumer PR
Our Agency clients include: WPP, Havas, Omnicom, Publicis, IPG, Chime plc, Engine Group
Our In-house client base include: ITF, Chelsea FC, Juul, TK Maxx, Laureus Sport, Engine Sport, M+C Saatchi Sport + Entertainment, Bright Partnerships, Revolution Sport, England & Wales Cricket Board (ECB), Premier League,  Manchester City FC, Royal Caribbean Cruises, Help for Heroes, M&S, Sony, Samsung, Smart Energy and many more household names.
The majority of our work is exclusive with clients. You will lead and manage senior client recruitment assignments,  interview mid to senior level candidates, account lead on clients and help develop our key client relationships. You will build the Sports & Entertainment  recruitment & search team with a clear pathway to equity for yourself in the business over the next 2-3 years. This role works into our CEO & Founder Amanda Fone and alongside our Sector Leads for Marketing & Digital, PR & Communications & Events + Experiential.
Personal Attributes, skills and experience
committed to becoming an expert in the  talent and recruitment   profession
Evidence Commercial acumen
Energetic, enthusiastic, methodical and organised
Demonstrate a strong career and track record  in Sports Marketing or Sports Marketing recruitment
Driven  and passionate with a dogged determination to succeed. Resourceful and resilient
Manage deadlines and a sense of urgency at all times
Personal drive/self starter
Location
London (Central), London (Greater)
Salary
£50,000 to £80,000 package
Role
HR and Recruitment,Recruitment, Sales
Flexibility
Open to some home working/flexible working
Contract Type
Permanent
Please contact Mette Mette@f1recruitment.com