Back to Our Blog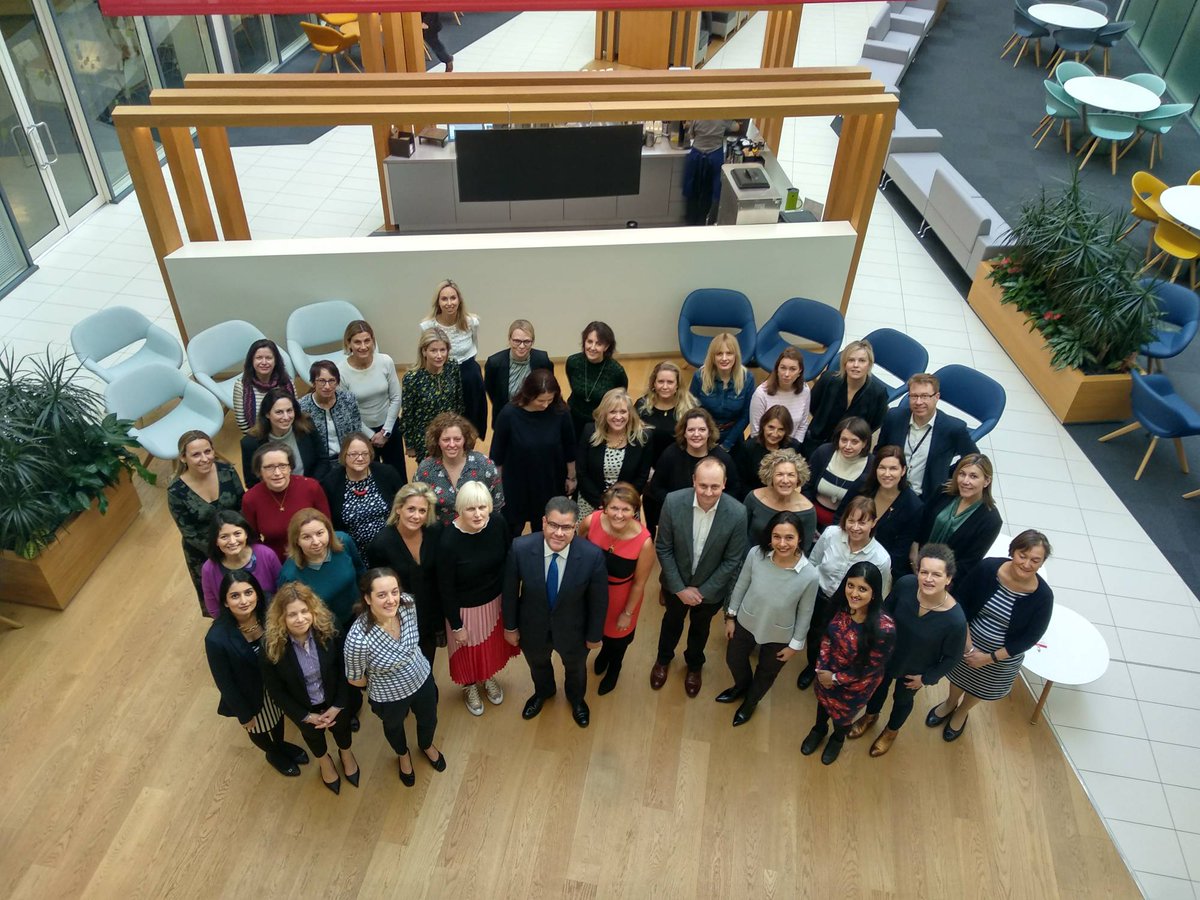 Amazing feedback from our Back2businesship delegates…
27 March 2019
With regards to the course itself, I must be honest that it has exceeded my expectations, the quality of the speakers, the relevancy of the subjects touched upon as well as the strategic timings of the subjects treated were just perfect.
You are truly two amazing women, two pioneers with a forward thinking attitude and vision: two real STARS (as written in the card) who have changed the lives of 35 women over the last two weeks, so that's probably more than 175 lives changed over the last 5 years!
On top of stars, you are also our angels. You would be amazed to read our WhatsApp group chats as all of us have been so eloquent about you.
Dear Amanda, Liz and the team
I just wanted to say an enormous thank you for giving me the amazing opportunity to be a delegate on this Programme. The commitment from you and your team and all of the partners involved is truly incredible and awe inspiring. What you are doing to make a difference to women like myself is incredible.
On a personal note, thank you for believing in me, I now need to believe in myself and make this a reality! I hope I can make you proud of me too!
Dear Amanda and F1recruitment Team,
I would like to send you my special thanks for all your efforts, warm approaches, and professionality.
From the first day till the last one, I was completely amazed by the way you support returners. It was a real pleasure of being part of the programme.
The first thing I'll do when I start working will be supporting your company and the programme in the best way I can.
Hi Amanda
Just a quick note (to add to the pile I'm sure you're already received) to say thanks again to you and the Back2Businessship team for a truly inspiring, motivating and invaluable programme. I feel privileged to have taken part and to have the benefit of all the insights and expertise contributed by the presenters and panellists. I feel so much more confident and focussed now about taking the next step "close in", back into my career and I promise to hit the decks running on Monday!
Dear Amanda
Thank you once again for the hard work, commitment and passion you have poured into this programme and into us delegates personally. You really are an amazing woman.
I consider myself extremely lucky to have been part of Back2businessship 2019; I feel genuinely nurtured and cared for and have grown because of it.