Back to Our Blog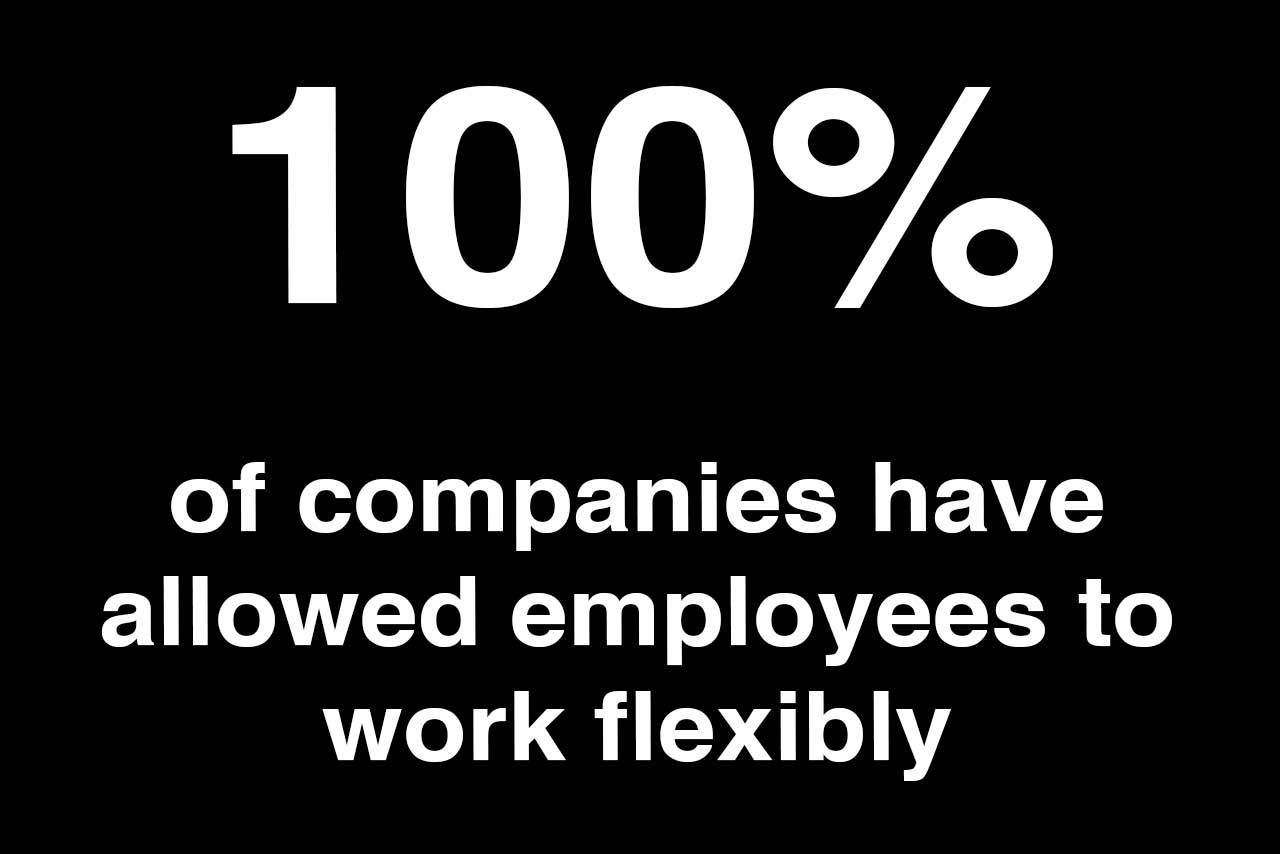 Flexible Working is Part of the DNA of all Businesses – Campaign Magazine
21 September 2020
A recent article in Campaign Magazine UK cites that 100% of agencies are coming back to their offices underpinning the need for having a central 'hub'. Flexible working now part of the DNA of all businesses and has finally become mainstream.
14 years ago f1 Recruitment Limited set up with a flexible working model called 60/40, 60% office based/40% home based. Productivity soared & our team then & now attracts senior consultants at the top of their game. Trailblazers at the time yet it has taken a global pandemic for the business world to wake up to the benefits of a flexible workforce. Back in 2004 we were an all female team; many of us were parents juggling a career & a young family. Flexibility was not a 'nice to have' it was a 'have to have'.
We have pushed flexible working for everyone in the work place to become the norm for many years and especially through Back2businessship our annual returners programme now in its 7th year.
The good news is that for future generations 60/40 will be simply 'the way to work'.