Back to Our Blog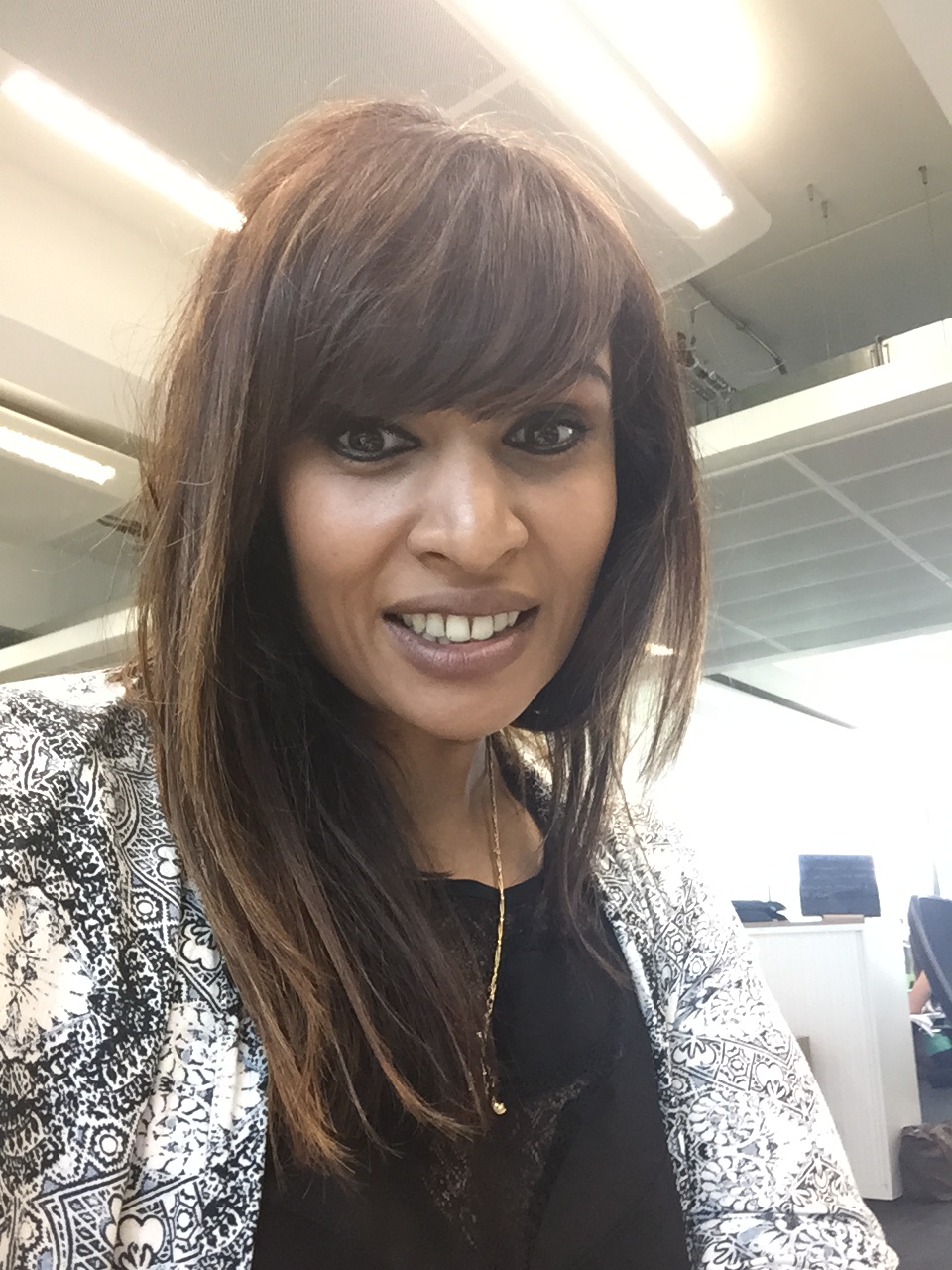 Rupal Patel Senior Manager, Loyalty Market Engagement at McDonald's
19 July 2020
Rupal has been an Ambassador for BAME2020 since we launched in July 2016. Here she updates us on her career journey to date.
I work in the Global Loyalty Team at McDonald's. We work with McDonald's markets around the world, to help them develop loyalty programmes that grow their business. 
I have been part of the BAME2020 journey since the beginning. I hope that in doing so, I am showing other members of the BAME2020 community and beyond that a successful career in marketing is for 'the likes of us'. 
After I graduated from University, like many of my peers, I really didn't know what career path was right for me, I just knew I needed to start earning some money, so I took on a temporary part-time Receptionist role at Vue Entertainment. My role there enabled me to get a glimpse of all the various business functions and decide which area I could see myself working in and played to my strengths- that function was Marketing. I was lucky enough to land a job in the Marketing team; the Digital Manager, at the time, Kathryn, took me under her wing and helped me build my career in digital.
I love that I get to connect and work with people from all around the world. It's great being able to get different perspectives and it's helped me grow both personally and professionally. I have been fortunate enough to work for some of the biggest brands in the world. When I first decided that a career in marketing was right for me, I would never have dreamed that I would be able to say that I had work for brands like McDonald's, Cadbury and Domino's.
I would advise anyone coming into the sector now that maintaining good relationships, building a strong network and working hard are key to success.