Back to Our Blog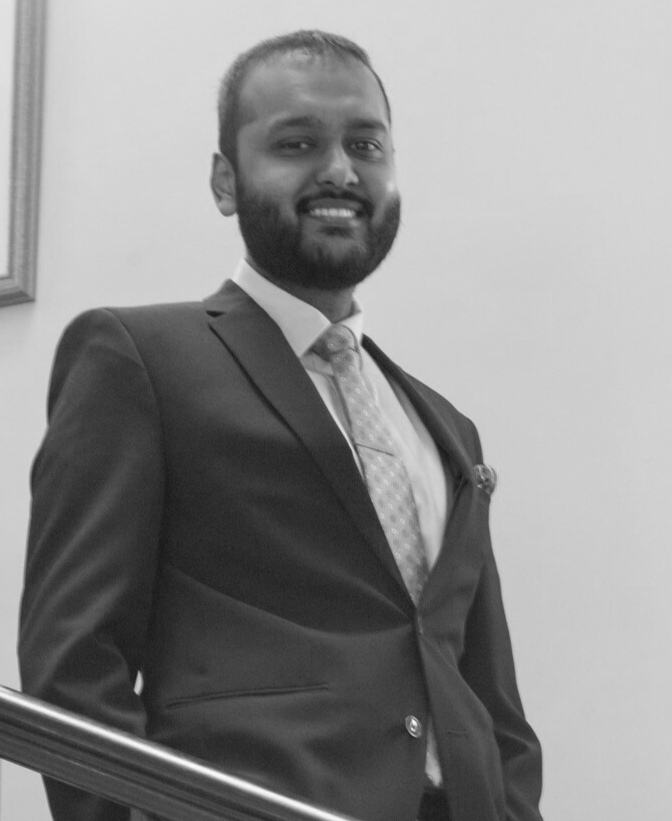 Where Are They Now? We Catch Up With Tofayal (Toffee) Ahmed, Corporate Affairs Executive, Tata Limited
6 July 2020
We first met Toffee on the Taylor Bennett programme back in 2014. We helped him find his first role at TATA in the corporate comms team where he has progressed his career inside the organisation
I work as a Corporate Affairs Executive at Tata Limited, the European registered subsidiary of Tata Sons, the Tata group promoter company. The role includes promoting the group and it's UK footprint to various stakeholders and supporting all the individual Tata companies based here by leveraging the group and getting them to collaborate through group initiatives.
Falling into Comms was pure accident. I was at university and I had to pick my final year modules, I had one more to pick and I saw a module called PR and I only picked it because it had the least amount of classroom hours. When I started going to the lectures I found the content interesting so once I left uni I started exploring getting into comms. At the time I could only find unpaid internships which didn't work for my situation and then thankfully I came across the Taylor Bennett Foundation 10-week programme which gave me my first break in the industry.
I know it's a cliché thing to say but what I love about my work is the variety and no two days being the same (although they are when working on specific projects).  A career highlight can mean different things to people but for me, being patient and changing the working environment through various discussions which makes everyone more comfortable with each other is something I'm proud of.
My faith has been a strong factor in any 'success' I've had. Being true to myself and not trying to always fit in by compromising my faith (as you're often told to do when first starting out sadly) has been what's allowed me to be comfortable and do my best.
My relationship with F1 recruitment started about 6 years ago when I was on the Taylor Bennett Foundation programme and we went to a diversity panel talk, through that session I met Amanda Fone.