Back to Our Blog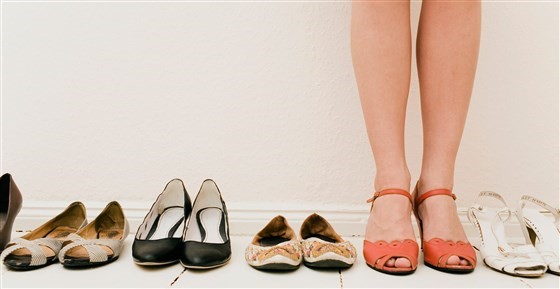 Think you can fill my shoes?
22 March 2018
By Katherine Amos, Junior Associate Consultant at f1 recruitment and 3rd year Student at Loughborough University Studying International Business.
I'm Katherine, studying International Business at Loughborough University, currently undergoing my placement year at f1 recruitment.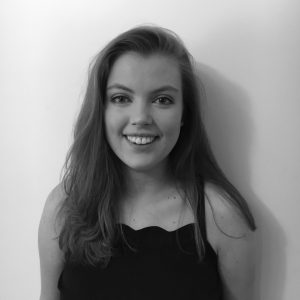 Having started 8 months ago I've been lucky enough to meet so many people from junior and senior candidates, and various clients from football clubs to top PR agencies.
From my placement year I wanted the opportunity to meet a broad range of people from different backgrounds. I already knew I wanted to do something within marketing, but as the opportunity at f1 arose, I knew I would get the best of both worlds working in recruitment within the marketing and comms sector.
What I have loved!
Meeting all the clients visiting football clubs and going to cool PR agencies
Attending the Back2businessship's Speed Dating event
Getting to speak with directors of big agencies and brands
Everything is different every day! From helping out on big search briefs one day, to meeting candidates and organising interviews the next day. It's made the last 8 months go so quickly!
I've learnt an incredible amount in my time here, from how to interview candidates and take on recruitment briefs, to just generally being in a corporate environment. I've been so fortunate to learn directly from Amanda and get a brilliant insight into recruitment and the marcomms industry.
There's no doubt it's been one of the best decisions doing a placement and I really appreciate f1 being able to provide me with such a brilliant opportunity. I'll miss the f1 team and the variety of work (and the free prosecco) and I'm excited for what's in store for the next 4 months. So if you if you think you can fill my shoes and you are looking for your first graduate job, why not get in touch? We are recruiting for graduate recruitment trainees so please contact Mette Jorgensen to get the low down!
Mette@f1recruitment.com