Back to Our Blog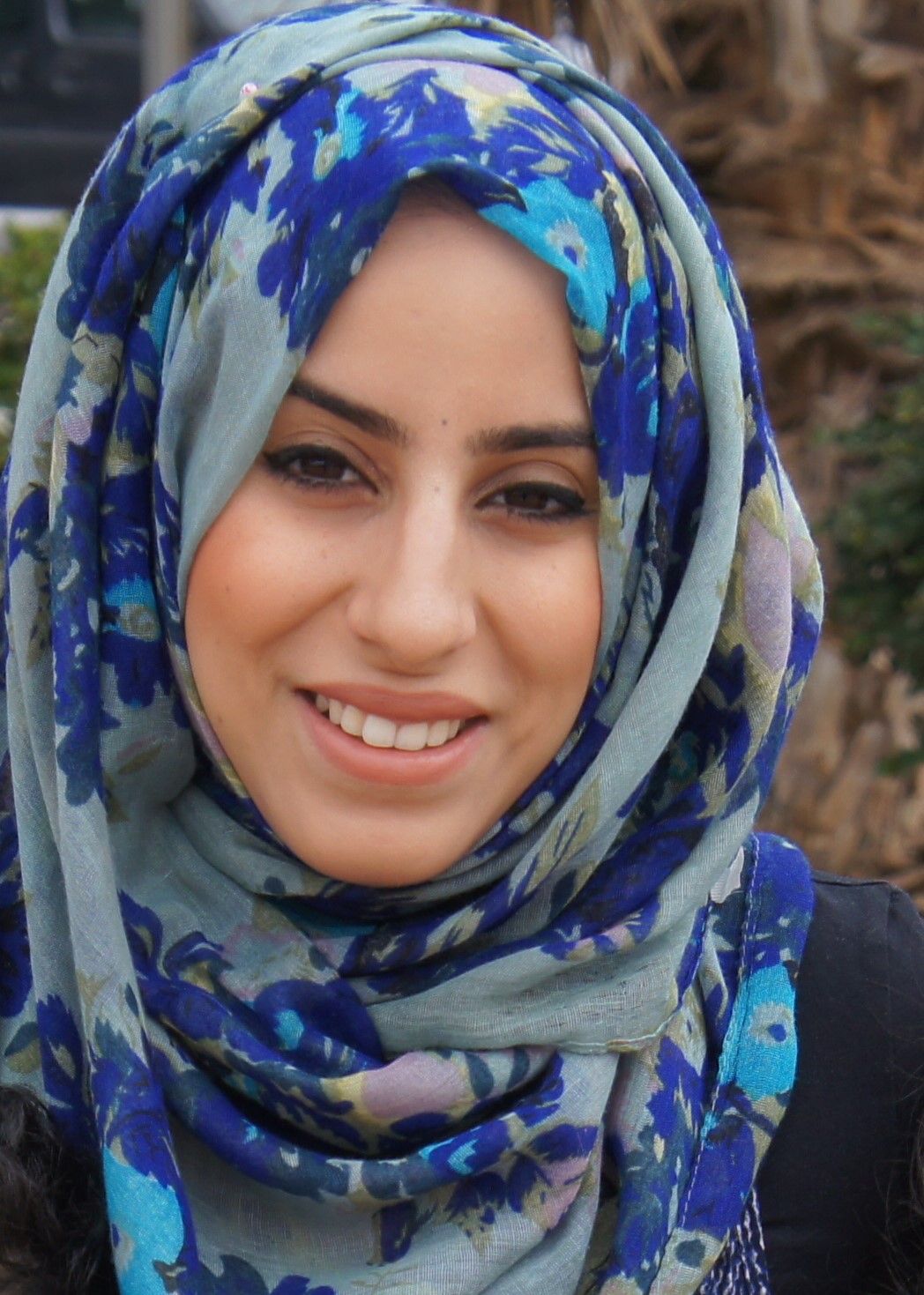 Say hello to new f1 recruits!
22 February 2018
With so much going on at f1 we have grown  our consultancy team. Say hello to our new consultants Rajeh, Nick and Johnny!
Rajeh joins f1 as an Associate Consultant to focus on marketing and comms roles at mid level. A marketing professional with over nine years in the industry, she has been responsible for hiring in TV Production, Marketing and PR. She will work closely with CEO & Founder Amanda Fone on f1's social change initiatives.
New additions, Nick Davies and Johnnie Carpenter have recently joined f1 as Junior Associates: Nick on permanent roles focusing on corporate communications, geo-political and sports marketing; Johnnie to help grow f1's freelance and contract offering working alongside Luke Mattingly who has grown the contract offering to become 25% of f1's total fee income in 2017/18.
Our CEO & Founder Amanda Fone says: "We meet over 2000 candidates a year who come to us for our insight into the market and for help directing their careers and finding new job opportunities. Our clients use us because they know we influence the talent market by creating new pipelines of candidates through returnships, agile working and encouraging more diversity and inclusion of talent and thinking in the Marketing & Comms sector.  Clients recognise that we are ahead of the curve and that we can tap into pockets of outstanding talent that they find very difficult to reach."