Back to Our Blog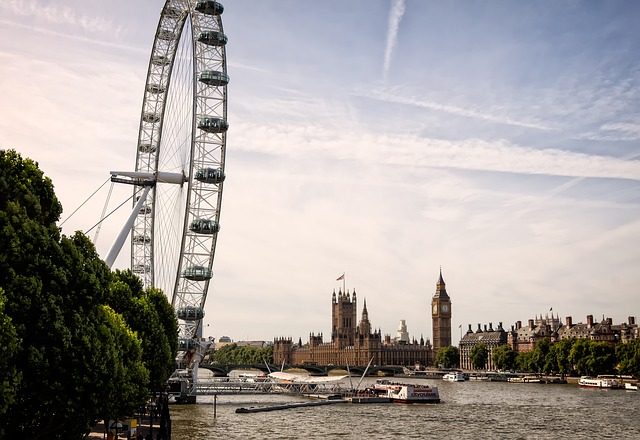 Hot press f1 contract/freelance roles
13 April 2017
As anticipated, since the turn of the year there has been a steady increase in the number of freelance & contract bookings at f1 recruitment. With a quick turn around, these roles are being filled quickly, with a number of the contracts either lengthening or moving onto permanent.
Please see below a number of the Freelance & Contract roles that f1 are recruiting for at present.
1 x Corporate Senior Associate / Junior Director – 6 to 9 month maternity contract – pro rata £60-85,000. Starting in Late April/Early May this agency are recruiting for a senior corporate PR practitioner with solid experience within B2B & internal communications.
2 x consumer PR Account Directors – Temporary to Permanent – This is to start immediately working for a global agency in central London. Working on high profile brands. £200-£240 per day.
Energy Sector – SAD to Associate level – Corporate B2B integrated communications including digital, social media and storytelling skills – £300-400 a day or pro rata salary for 6 month contracts – must have energy /fintec experience
1 x Consumer SAE – 1 month FTC – Possible Extension – Start on Tuesday 18th April. Working for an agency in Central London. £130-£180 per day.
1 x Tech B2B PR Account Manager / Senior Account Manager – 6 to 8 weeks (Possible Extension) – Working for an agency working with a number of tech clients . Again the salary is negotiable with an immediate start
Many of the above roles are for a quick or immediate start, and new Contract/Freelance opportunities are coming in daily – if you are interested in any of the above roles, then please do email Luke on lukem@f1recruitment.com