Back to Our Blog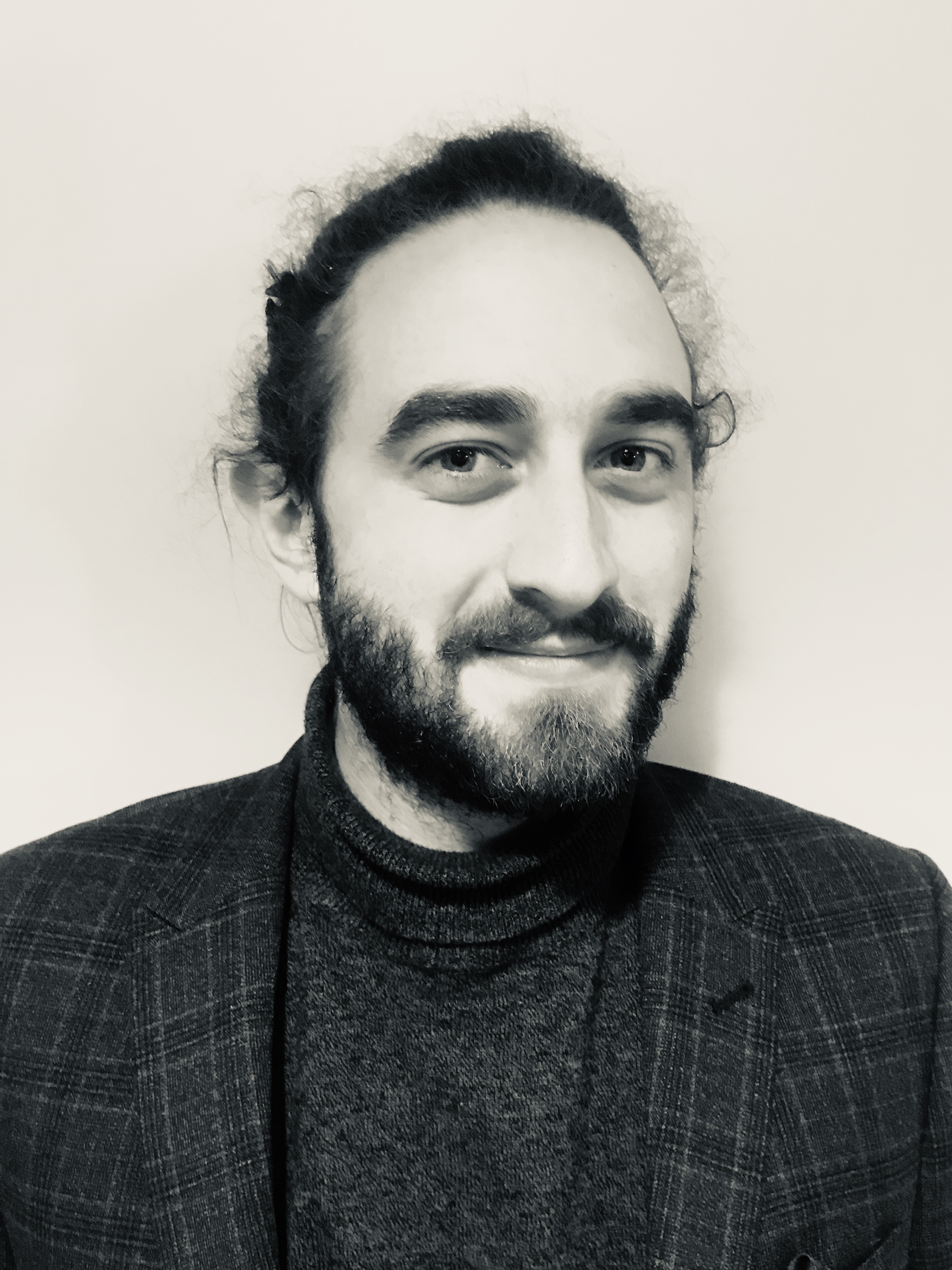 Getting to know our drama king Jack Read Junior Associate…
29 May 2019
What were you doing before you joined f1?
I had spent some time acting on the London fringe theatre scene, justifying my choice of degree in English and Drama.
What position did you join f1 as and what was your brief?
I joined as a Junior Associate and have be tasked with increasing the size and impact of the freelance and contract team along with my colleague Declan.
What attracted you to the job?
The Back2Businessship and BAME2020 initiatives really sealed the position for me as too often you find social awareness programmes to be too insincere but f1 really practise what they preach.
What has been your most awkward or embarrassing moment?
Coming into work wearing a suit on casual Friday – not that there is such a thing as overdressing, only that others are underdressed.
What have you found the most challenging in your first 3 months? (1 month!)
Learning techniques to predict the future. Of course there are natural limitations to this but the right questions and thought processes can get you further ahead than most.
What did you think would be easy but turned out to be tricky?
Memorising everyone we work with. As an actor I have a great memory but we have such a rich base of candidates and such a fast pace that I have really been challenged to keep everyone's skillsets locked into my head.
What has been your biggest achievement?
My first placement. It was, admittedly, fraught with setbacks I will learn to avoid but I learned many valuable lessons early on that I can anticipate instinctively.
What are the most important things to accomplish in your first three months?
To earn my fair share on the freelance desk and contribute as much as Declan.
What are your goals going forward?
To exceed my monthly and quarterly targets;  to increase Freelance's contribution to f1's overall income.
How can you prepare for a new job before you start?
Go in with the mentality that you can't be perfect but you can put in all the effort to get as close as possible. Yesterday is history, the future is a mystery, but today is a gift – that's why they call it present.
What advice would you give starting yourself now looking back?
Come ready-made with everything I know now. But if that's not possible then ask any and all questions that come to mind.
Have you changed anything about yourself since starting working?
I've started drinking self-made iced coffee as hot coffee makes me too sleepy for the day.
Where is you 'go to' lunch venue? Anything else you would like to say?
A box of eco-conscious vegetarian alternatives to have at my desk.
If you want to have a chat with Jack about our freelance roles, drop him a line at:jackr@f1recruitment.com