Back to Our Blog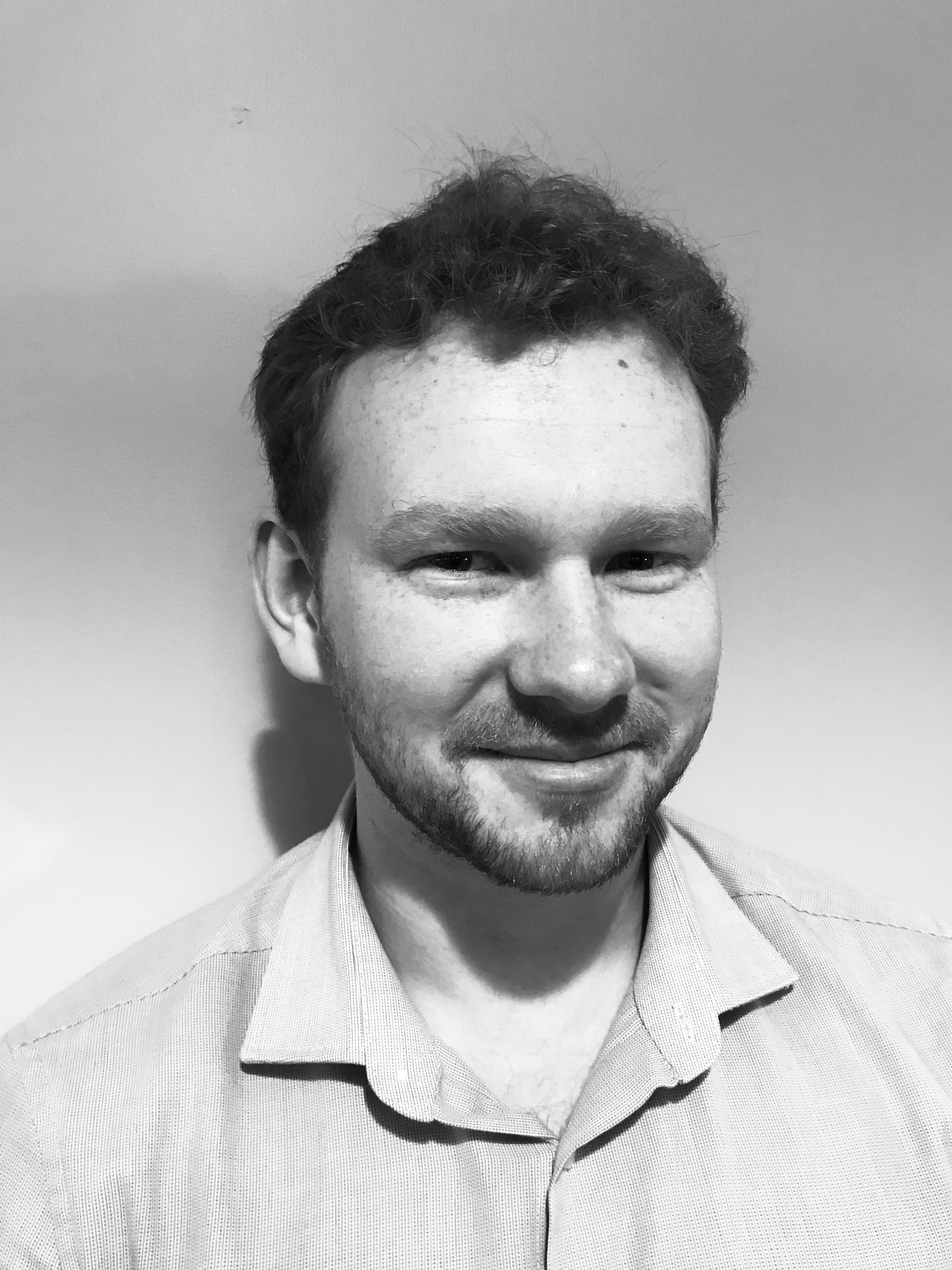 Getting to know Oliver Wright Junior Associate f1 Recruitment
1 May 2019
What were you doing before you joined f1?
As a fresh post graduate I was taking time to focus on hobbies that I'd neglected during University while searching for my career.
What position did you join f1 as and what was your brief?
I joined f1 as a junior associate consultant working on the permanent contract desk.
What attracted you to the job?
It was a great opportunity to develop new skills and is a position in which I am rewarded for the hard work and effort I put into it.
What has been your most awkward or embarrassing moment?
I accidentally FaceTimed a candidate during my lunch break and treated them to a minute of watching me make a coffee.
What have you found the most challenging in your first 3 months?
Understanding the dynamics within the office and the relationships we have with specific clients.
What did you think would be easy but turned out to be tricky
The Commute, I had too much faith in the National Rail…
What has been your biggest achievement?
Successfully completing my first solo contract and receiving positive feedback from all parties involved.
What are the most important things to accomplish in your first three months?
Earning the trust of both my colleagues and our clients.
What are your goals going forward?
Further developing my relationship with clients whilst also developing relationships with potential new clients
How can you prepare for a new job before you start?
LinkedIn Search, have a look at who you'll be working with and their backgrounds so you can get a feel for what it'll be like to work with them.Have a look at any case studies your new employer has in order to get a notion of their ideals.
What advice would you give starting yourself now looking back?
Be more confident, no one will mind if you make mistakes early, it gives you the time to learn from them and make any corrections.
Have you changed anything about yourself since starting working?
I've become a lot more organised, finding the time to continue my hobbies whilst commuting to London each day has proved a challenge and forced me to utilize my time far more efficiently.
Where is you 'go to' lunch venue?
Leather Lane is always a good shout, there's so much variation in what's on offer. My personal favourite would have to be the hoisin duck noodles.
If you would like to meet Oliver to find out more about permanent roles, email: oliverw@f1recruitment.com