Back to Our Blog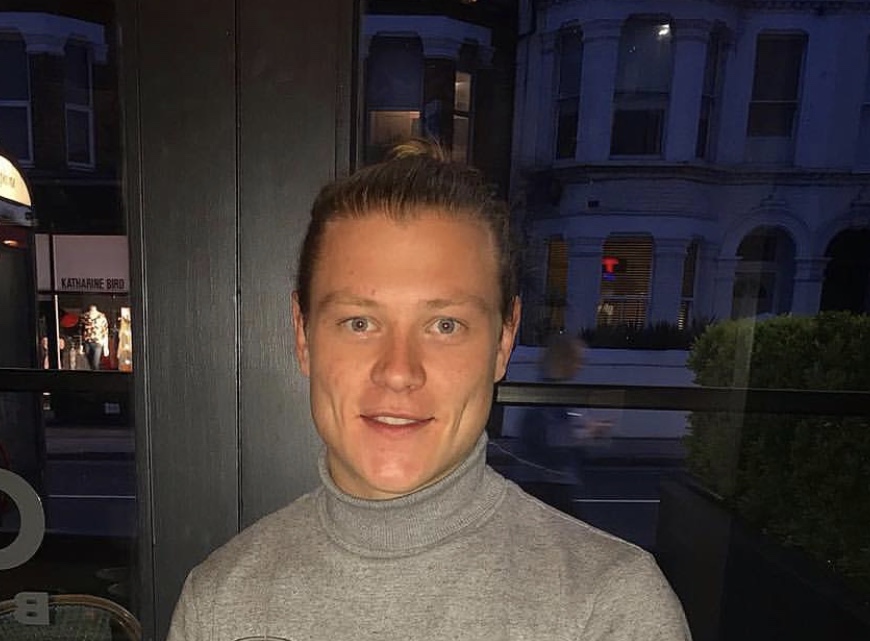 f1 RECRUITMENT SIGNS JACK WHITE
24 July 2018
Sports Marketing Graduate Jack White has joined leading Marketing, Communications and PR recruiters f1 Recruitment as an Associate Consultant to head up the Contract and Freelance team.
Jack will focus on short term and longer FTC roles across the marketing mix including roles within f1's sports marketing division working with leading sports & entertainment marketing agencies, sports federations and sponsorship teams within leading brands.
Jack has a rich heritage in sports and recruitment, having worked as a recruitment consultant in Sydney where he lived for two years following his experience in london for a leading global recruitment consultancy. In addition Jack has a diverse sporting background, he attended Aston Villa Academy for 9 years playing for the under 18s at 15 years of age and he also has a FA Coaching Level 1 award. Jack  worked as a children's sports coach in Sydney and is a Level 6 Skier, played rugby for Northants County Under 17s and even has a Powerboat License!
Launched in 2004, f1 Recruitment is best known for it's work in the marketing, communications and sponsorship sectors working with some of the most exciting and respected brands in the UK: RedBull, British Airways, Ogilvy, Harrods, Sony, Whitbread, Samsung, Marks&Spencer, Virgin Trains, ECB, HK Strategies, Premier League, Chelsea FC, M& C Saatchi, Moneysupermarket.com to name just a few
f1 are renowned for their pioneering work in the flexible working and diversity area with its Back2businessship returners programme and social mobility BAME2020 diversity enterprise.
Says CEO & Founder of f1 Recruitment Amanda Fone: "We are delighted to have Jack at f1 as he has a strong pedigree in recruitment and sports industry knowledge that will prove invaluable. Clients recognise that we are ahead of the curve and that we can tap into pockets of outstanding talent that they find very difficult to reach."
 *As Co-Founder of BAME2020 Amanda Fone was recently recognised in the Top 10 Campaign 'Trailblazers for Change'.
 More about f1 Recruitment
 f1 Recruitment was one of the first recruitment companies in 20014 to offer flexible working to its staff as well as championing flexible and agile working to candidates and clients. CEO & Founder, Amanda Fone is co-founder of Back2businessship, the Returners Programme for the MMC sector and Co -Founder of BAME2020, an enterprise that focuses on inclusion & diversity in the MMC sector.
For further information, please contact: Bridget@saibrpr.com or call 07956 635576