Back to Our Blog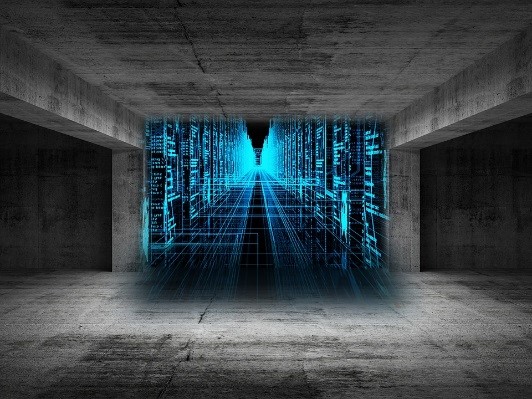 Entertainment/Tech Marketing & PR roles (contract & permanent) Central & West London
13 November 2017
f1 recruitment have been tech PR/marketing specialists for years now; and we are currently recruiting for exciting new roles in this sector. These opportunities range in both seniority and responsibility; some of them working in-house with tech brand giants, and others working in leading tech + entertainment marketing/comms agencies. Send your CV to the relevant consultant at f1:
Consumer tech PR Account Manager – contract ~£200/day
Opportunity to join the consumer PR – tech and entertainment team, at a leading PR agency, consistently ranked in the top 30 in PR week.
Immediately available freelance AM's, who have a passion for tech, to work on a major mobile phone network client
Johnnie@f1recruitment.com
Tech In House Head of Marketing – permanent £80,000
Rare opportunity to join a leading payments provider, that is looking for a Head of Marketing with Fintech experience, to drive acquisition of new merchants.
Sports Marketing Agency Marketing Director – permanent £100,000+
Fantastic chance to join a leading data driven sports marketing agency, that are looking for a senior acquisition specialist to drive subscriptions of a streaming sports content product for their biggest client!
Katrina@f1recruitment.com
Tech In House Head of Marketing – permanent £65,000 + bens
Brilliant opportunity to join a global consumer tech company, looking for a Head of Activation with particular experience in CRM and acquisition.
Nikki@f1recruitment.com
PR Agency Head of B2B Tech  up to £130,000
A leading communications and PR agency are looking for a director with B2B tech experience, to join their corporate team and grow the B2B portfolio.
Nikki@f1recruitment.com