Back to Our Blog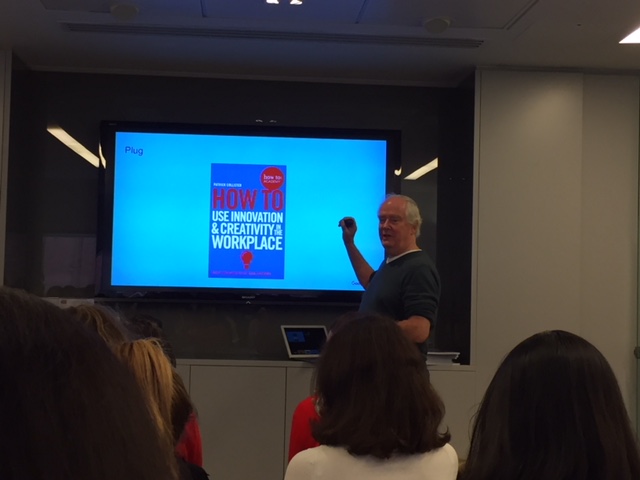 Back2businessship Programme 2017, Day Two- What the world of work has missed out on since we left it behind!
9 November 2017
At this year's Back2businessship, we have asked the delegates to write short blogs. From day two, we hear from Philippa Hamilton and Yossi Curtis from this year's delegates.
I arrived at Golin's smart Central London offices after a stressful journey and feeling nervous. This is the day we were to learn about the developments we've missed since we've been away from the workplace. We were told to expect an update on technology, social media and all things digital. I arrived feeling afraid that I was about to be made to feel like a dinosaur. Little did I know however, that by the end of the session, as well as having learnt about 'relevance' and its importance to the success of brands today, that I would also walk away feeling so 'relevant' myself!
What we've missed
Excellent and engaging presentations from Golin's Alex Michael, Social & Content Executive Director and Eleanor Sullivan, Head of Planning provided us with a summary of the 5 main platforms and the different roles they play in 'reach', 'storytelling' and 'creating moments that matter'. The Golin team were incredibly knowledgable and patient as they answered our many questions. I felt reassured that I can and will easily catch up with the digital trends.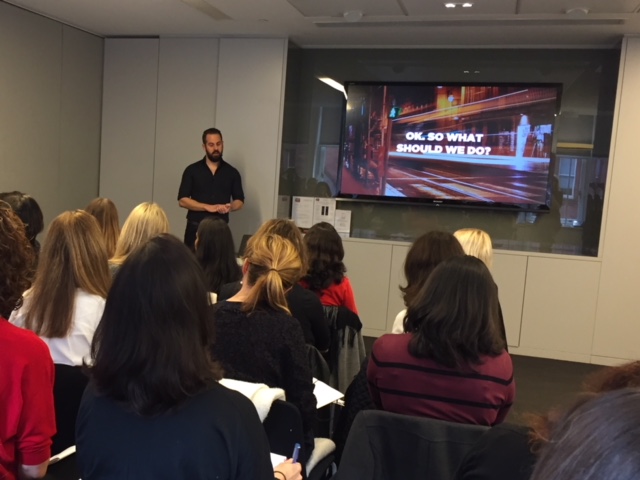 Creative works to inspire and reignite passions
Lunch-break over, we enjoyed a fun session with Google's Patrick Collister. Not only were we treated to some of the latest trends in creativity but Patrick demonstrated brilliantly the value that experience and wisdom can bring to the creative industries. We were offered practical advice, encouraging clear and courageous thinking in our return to work career planning.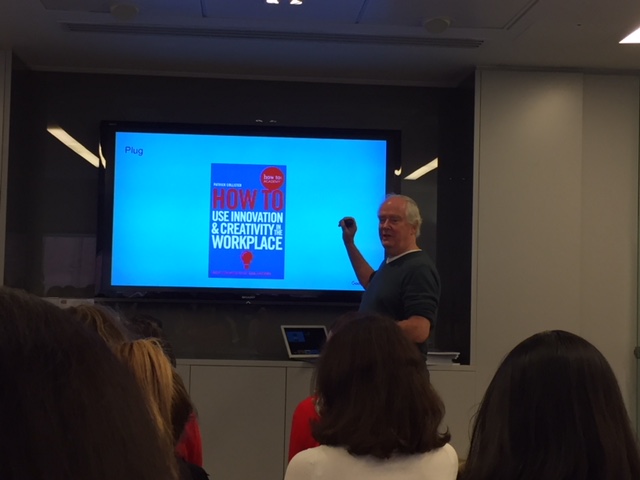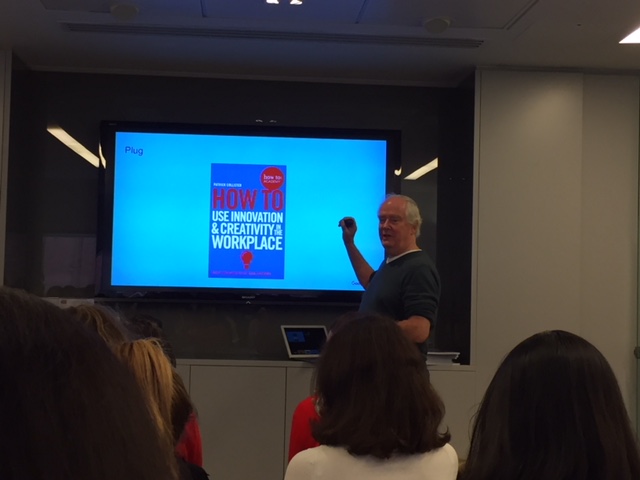 A surprising return in confidence
I left with my confidence boosted and feeling that I have great skills, which I will be able to apply again. Also that my experience and wisdom are not only of value but in this modern media landscape are needed just as much as ever before. I left thinking not about what I've missed out on whilst I've been away (I can fill in those gaps) but about what the workplace has missed out on with the absence of so many experienced media and marketing experts!