Back to Our Blog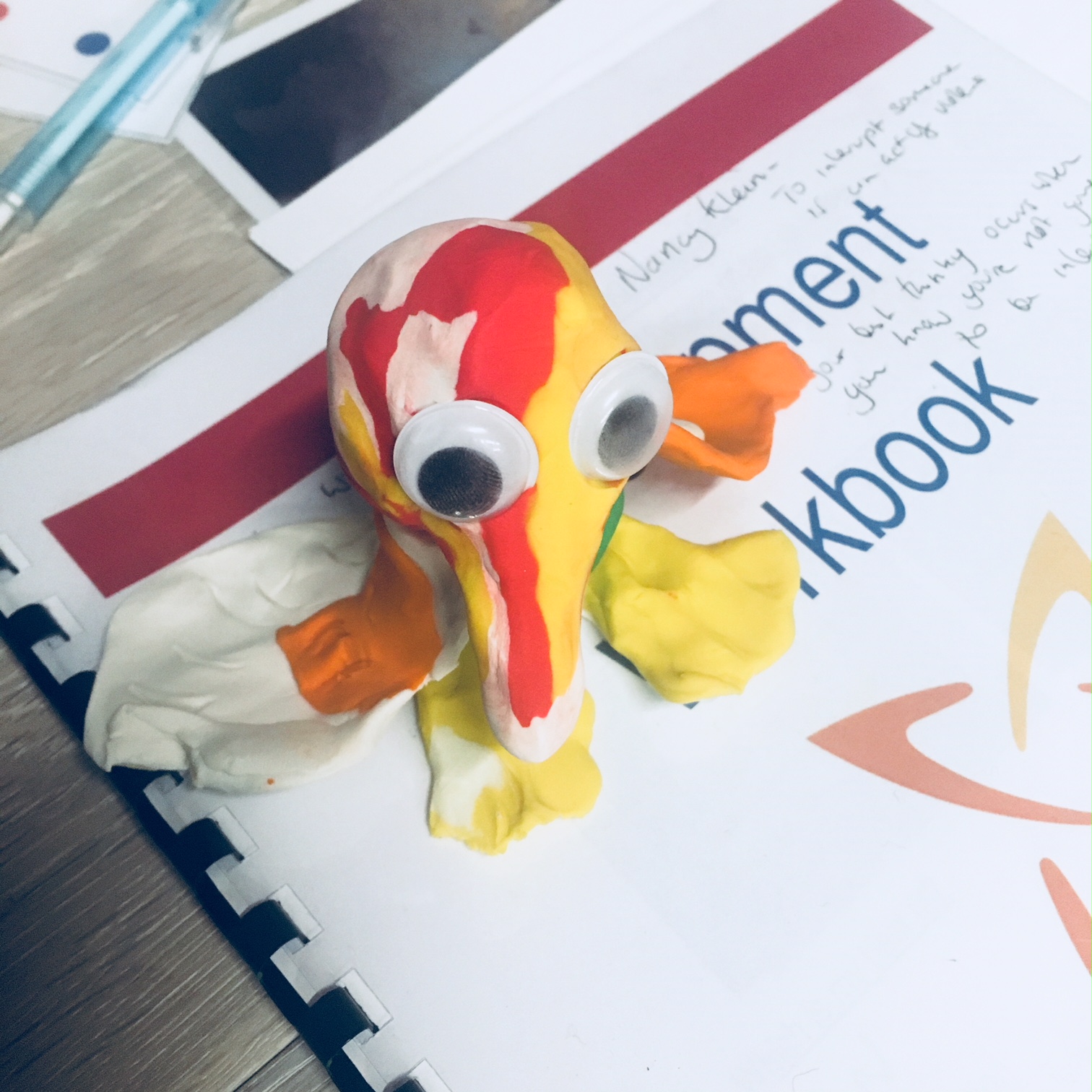 Back2businessship Programme 2017, Day one – Pinpointing potential through personality tests and plasticine parrots
7 November 2017
At this year's Back2businessship, we have asked the delegates to write short blogs documenting their thoughts and feelings about the programme. For day one, we kick off with thoughts from Viveka Alvestrand and Sarah Varney from this year's delegates.
On the day I turned a year older, I'd like to think I also turned a new leaf.
My best present by far was my place on the Marketing Returners programme Back2Businesship, a course dedicated to mothers with past careers in communications who want to return to the world of work, which kicked off today.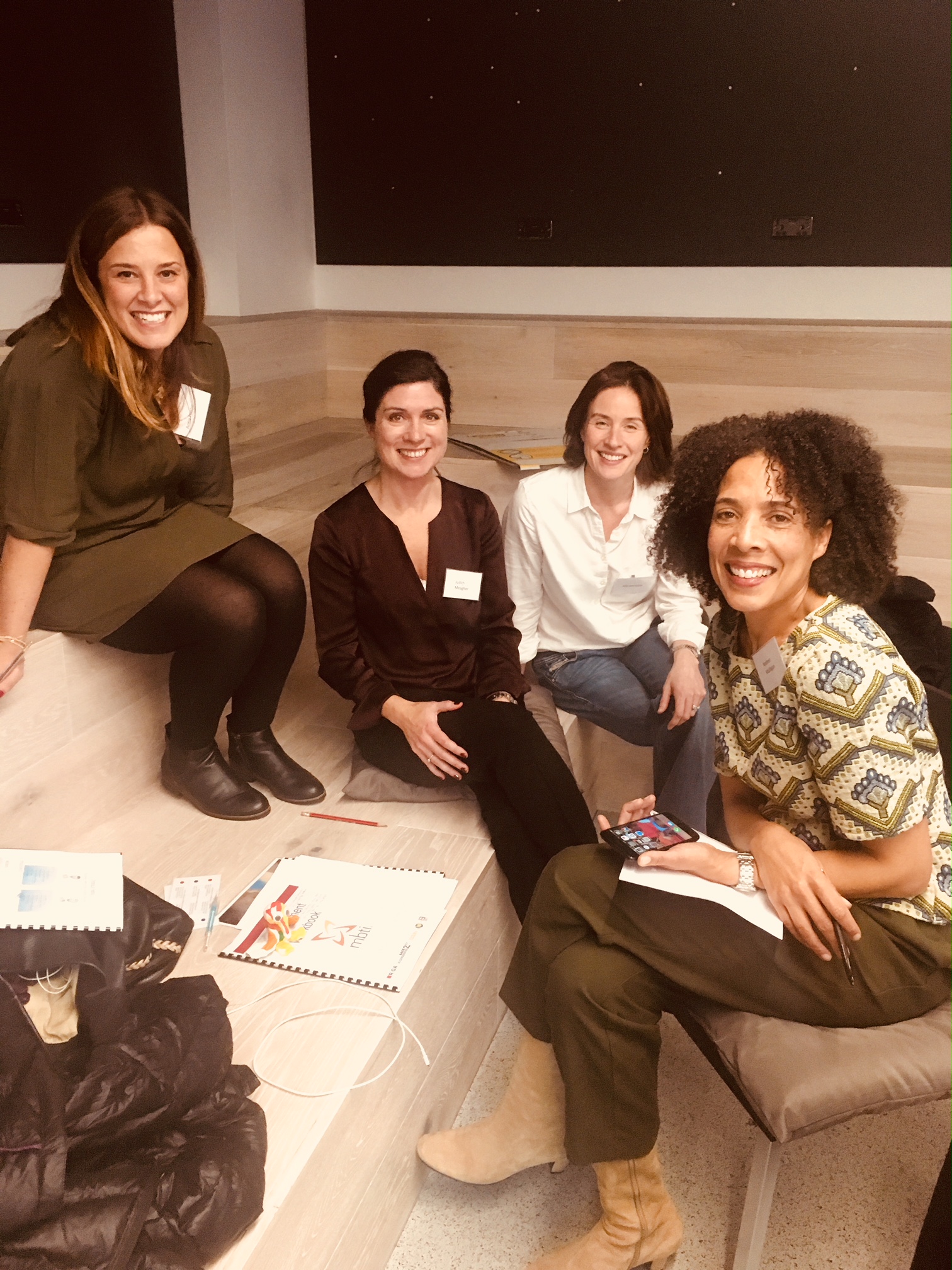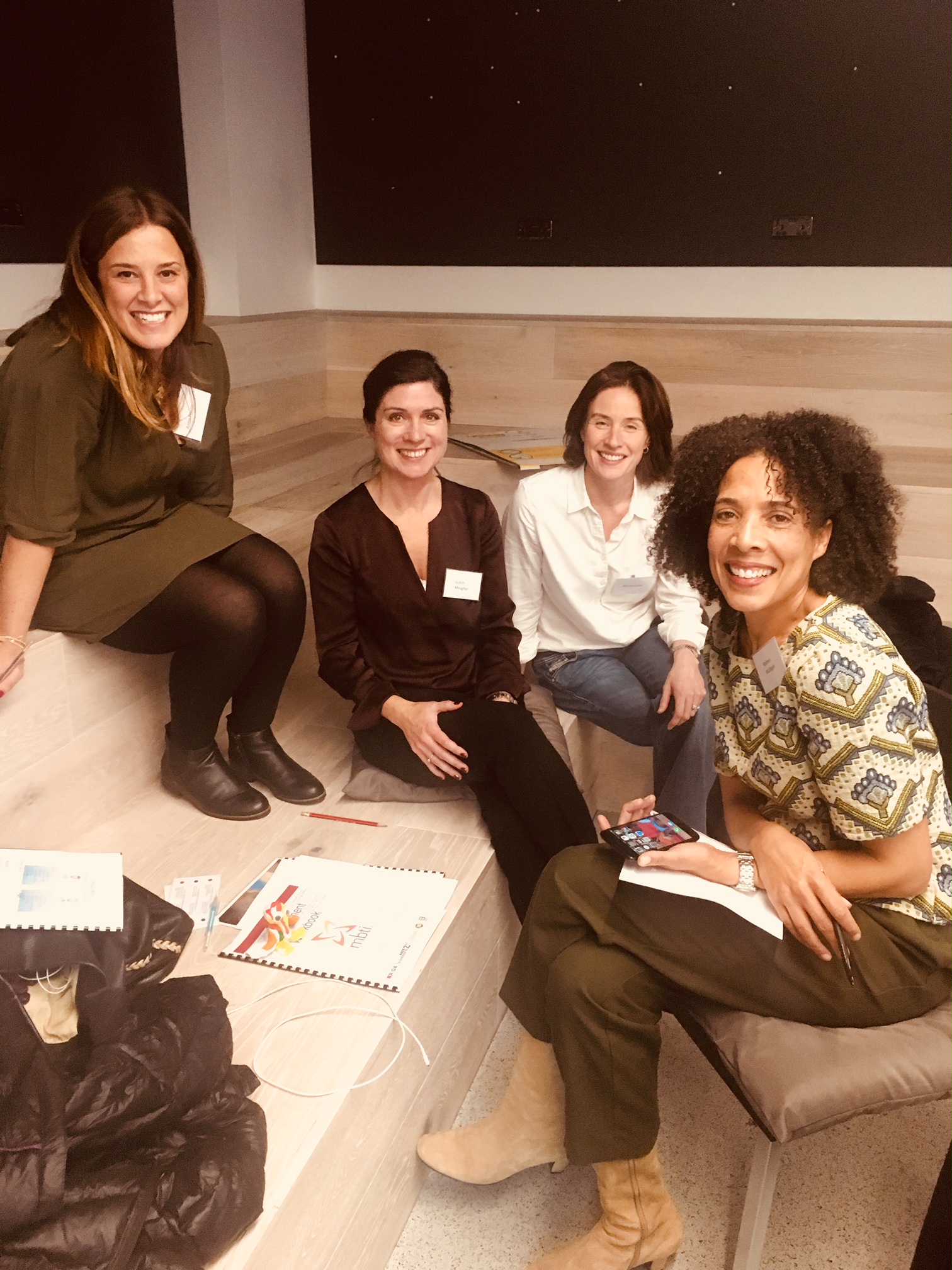 Rebuilding confidence lost in a sea of kids' meals
After years of being in a sea of wet wipes and fish fingers many mums like me lose sight of who they are, and the value of their past experience in the workplace.
The brainchild of Liz Nottingham, HR director of R/GA, and f1 Recruitment CEO Amanda Fone, this course is designed tackle just that. Now in its fourth year, Golin (since 2015) and Creative Equals2017) are also onboard as programme partners.
Delegates buzzing with nervous excitement
The meeting room at R/GA in London was buzzing as 25 wide-eyed women delegates gathered for Day 1 of the course.
Inspirational introductions by Amanda, Liz, Golin MD Bibi Hilton and Ali Hanan, founder of Creative Equals, all highlighted an industry that's obsessed with young talent and where there is little focus on women returners. But the Back2Businesship programme is blazing a trail in trying to do something about it, empowering women to achieve that work/family balance in companies open to flexible working.
Introductions over, we split into smaller groups for a range of exercises. They helped everyone relax into the main event, the Myers Brigg's personality test run by Liz and executive coach and trainer Sarah Taylor.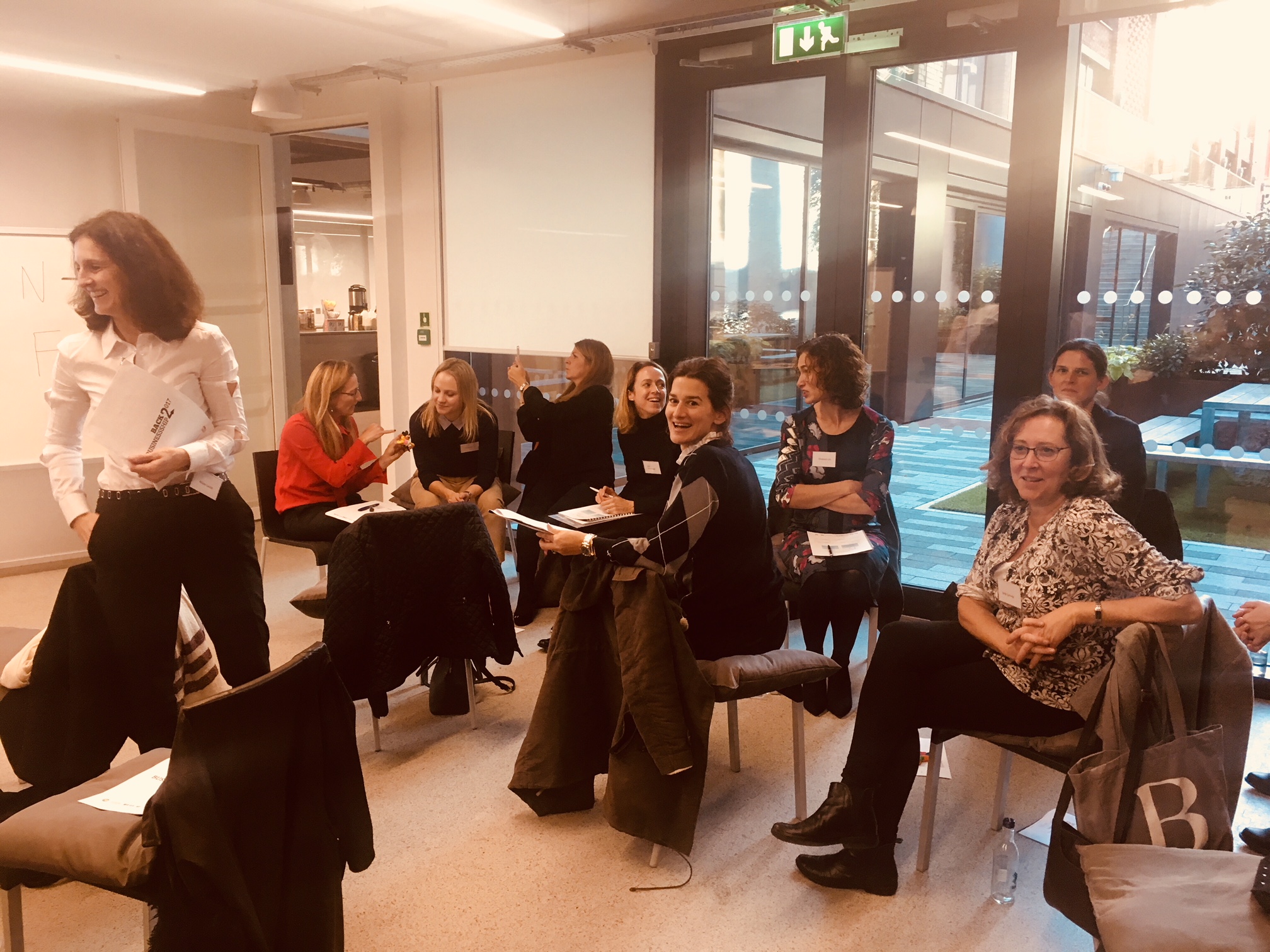 Interactive introspections
The highly interactive, inspiring workshop had us answering questions like: How do you make decisions? Where do you get your energy from? It involved lots of laughter, lively discussions and even an exercise perhaps more suited to our children making plasticine parrots!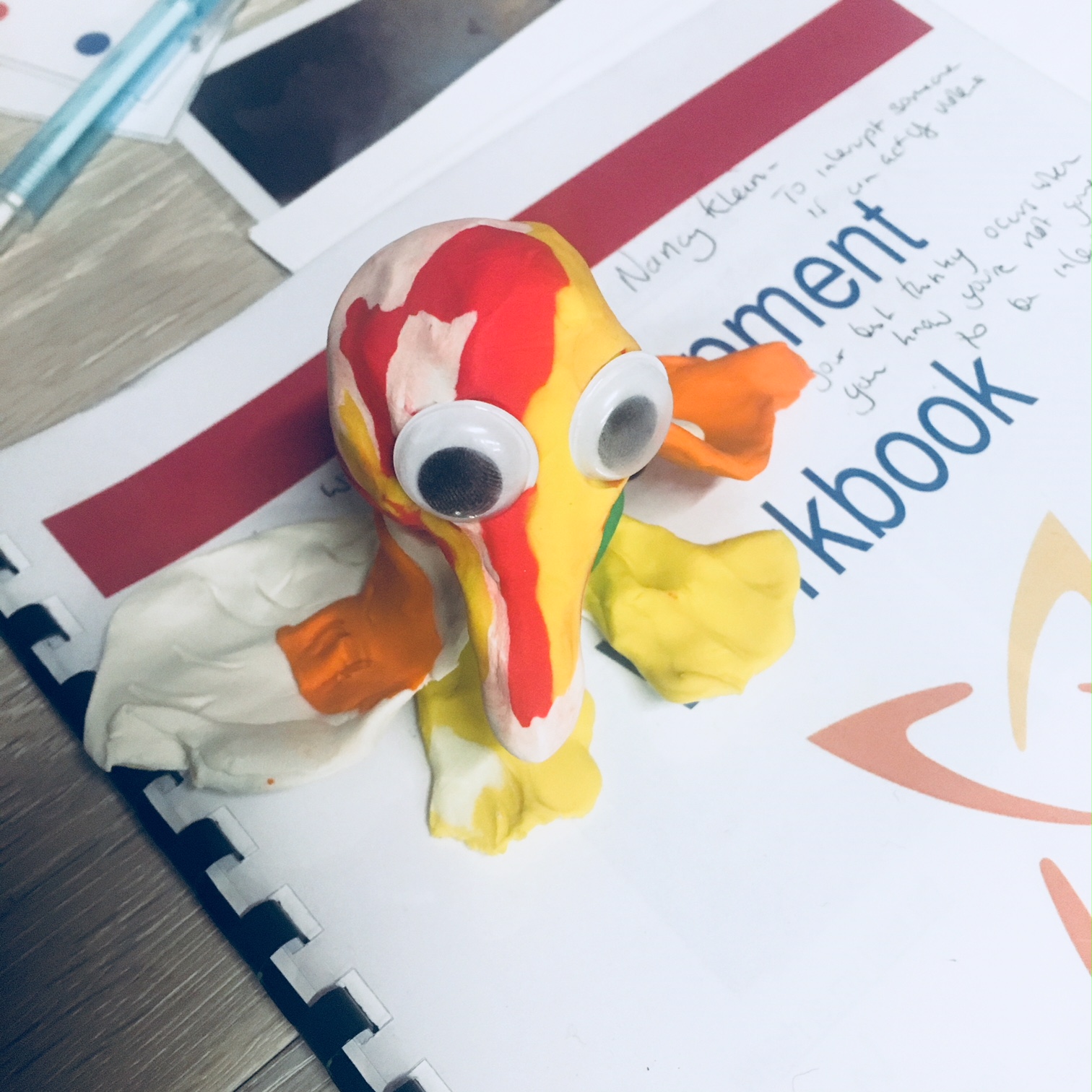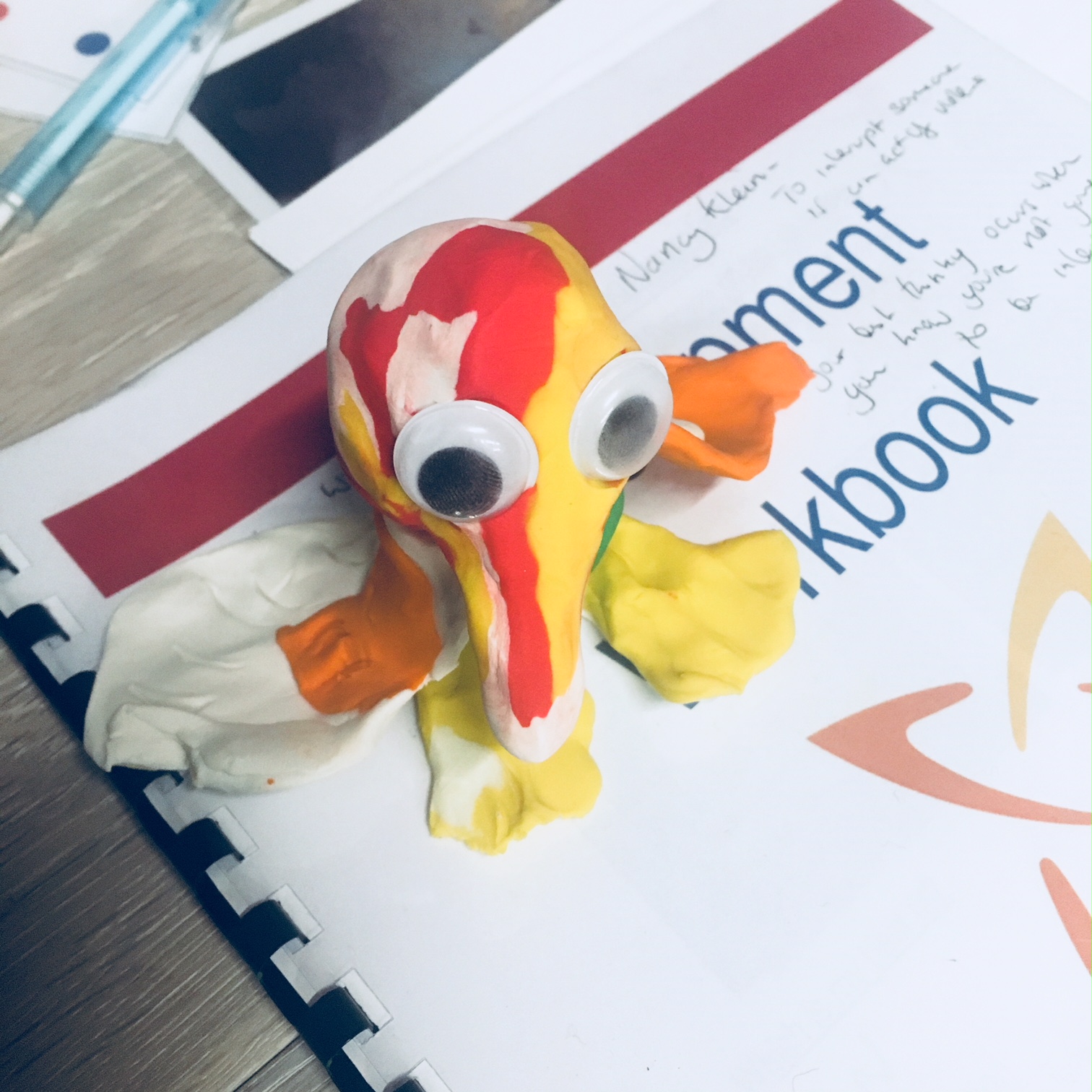 We left having worked out which of the 16 personality types in the MBTI most fitted our personalities, useful food for thought in a future workplace. Roll on Day 2!
As I blew out the candles on my birthday cake this evening I realised one wish had already come true – the start of this course has been everything I hoped it to be and more.